Players looking for loot in DayZ should consider visiting the following locations.
Players must loot their surroundings after spawning in the deadly environment of DayZ if they expect to survive. The further inland and away from spawn players travel, the more high-tier loot will appear, including weapons, ammo, clothing, armour, and special equipment.
Looting in the proper places can significantly increase a player's haul, allowing them to gain rare goodies that aren't available elsewhere. Players will understandably want to know where these areas are in order to have the best chance of obtaining such valuable artefacts. The following are the finest places to loot in DayZ.
Summer Camps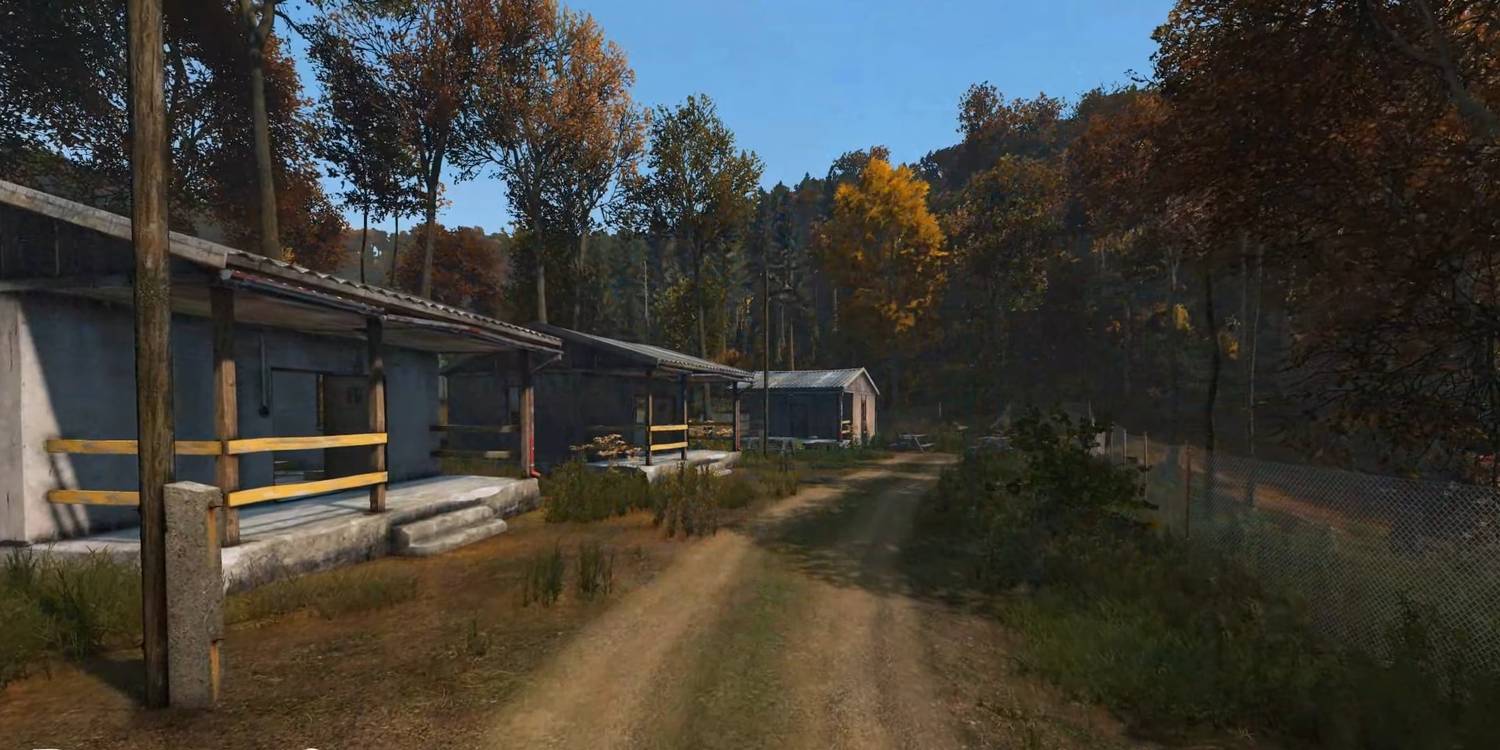 Summer Camps are scattered around the area and are frequently peaceful and unaltered by other players. They have summer cottages and basic equipment such as hunting gear and ammo. Some even have small clinics for medical supplies and wells for water storage.
Summer Camps are very widespread around the map, with players able to visit the Youth Pioneer Camp near Dolina, the camp at Stroytel just north of Chernogorsk, and even Camp Metallurgist near the Tishina Dam. These regions are safe enough and offer enough decent stuff that players should plunder them if they happen to pass by.
Military Camps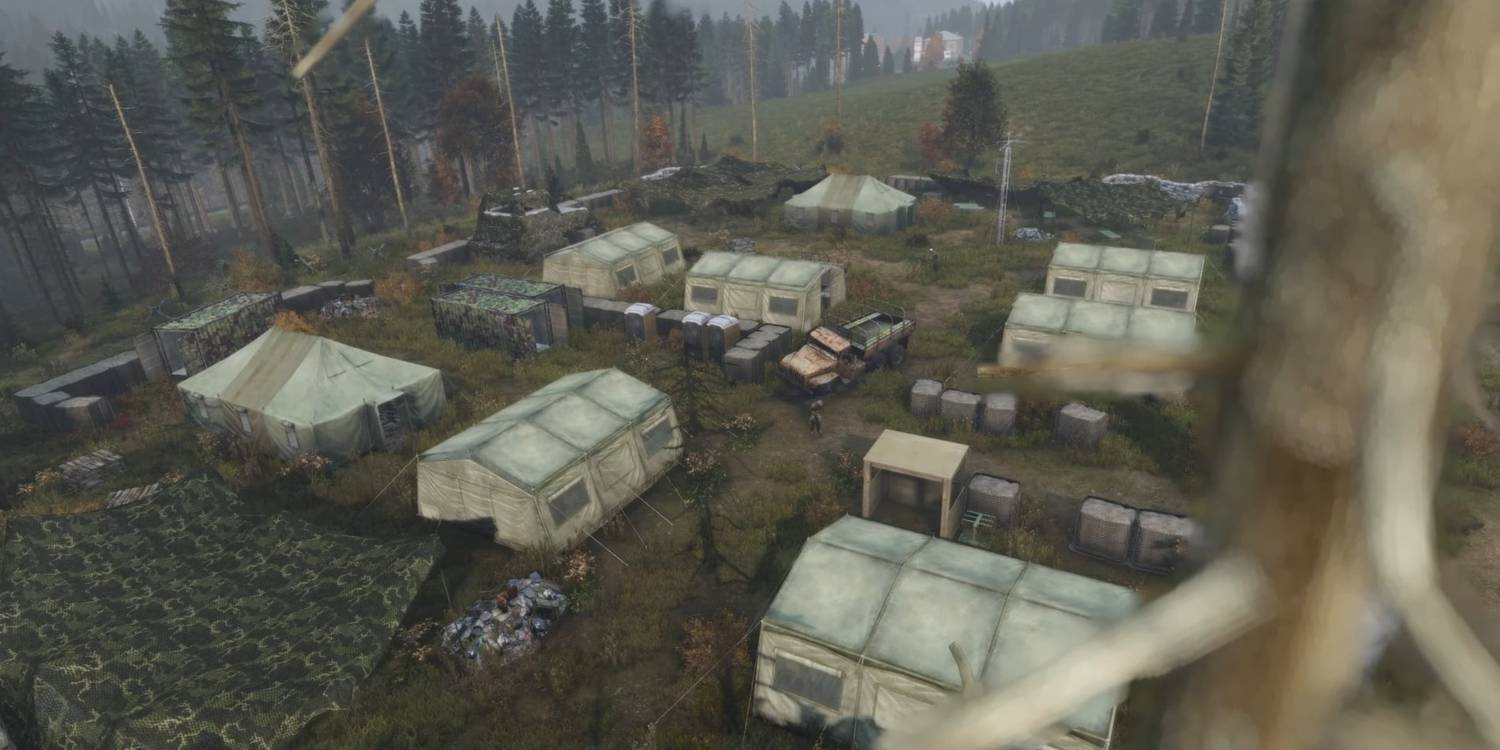 Military Camps and checkpoints are an excellent way to gain some important military hardware that is less dangerous than larger military sites. These minor places, like the Summer Camps, dot the DayZ terrain and are frequently untouched by players, with tents and barracks having weapons, ammo, and other military goods available.
Military camps like Ostry in the northeastern Airfield are wonderful places to check, whereas players should travel over to the Myshinko Tents on the map's western side for a rewarding, albeit slightly zombie-infested, looting experience.
Lopatino Scrapyard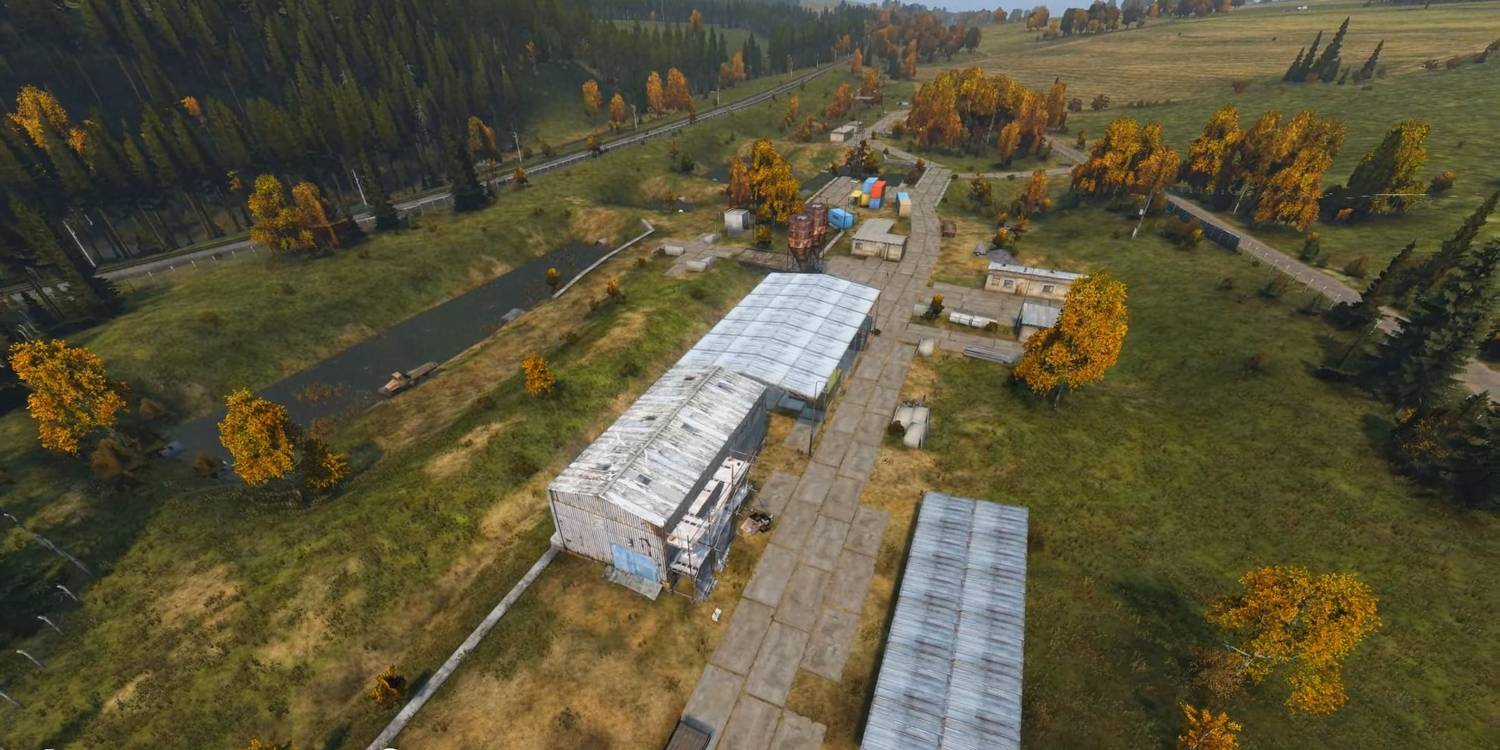 The Lopatino Scrapyard, like most industrial compounds, will give the player with some solid gear. This region is located right west of Lopatino town, and it contains warehouses and containers that store a variety of loot, including military gear and weaponry.
This area is very good for base-building because it has a plentiful supply of lumber for planks, as well as nails and sheet metal. It's also a somewhat peaceful part of the map. As a result, it's not a bad idea for players to establish a base at this location.
Biathlon Arena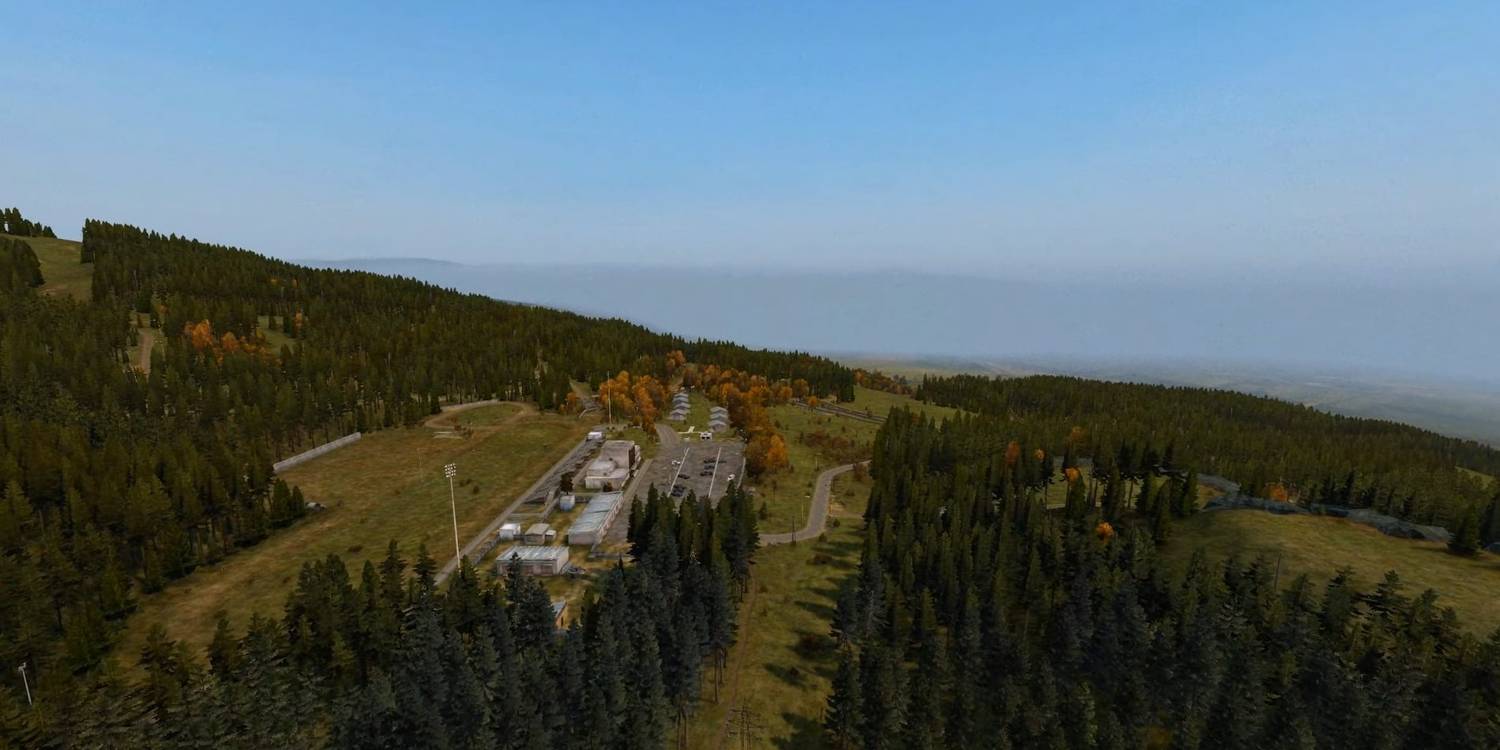 The Biathlon arena, located on the western side of the map near Sinystok, has some garages and a slew of summer cottages for players to clear out. A huge Summer Camp to the east has more buildings to steal. Therefore the proximity of these two locations makes them perfect for a looting run.
Players can receive base-building supplies and high-quality apparel here. And because these places are loot tier 3, the haul should be quite substantial.
Helicopter Crashes
Helicopter Crashes are a random event that can occur anywhere on the map and are a great way to get some high-tier military gear. Weapons like the SVD, LAR, and M79 Grenade Launcher can be found in these wreckages.
The location, however, will be home to powerful military zombies, and with the loud noise made by the helicopter during the crash and the billowing smoke that follows, the crash site will undoubtedly become a target for neighbouring hostiles. Knowing this, players must plunder the items as quickly as possible to avoid being ambushed.
Derailed Trains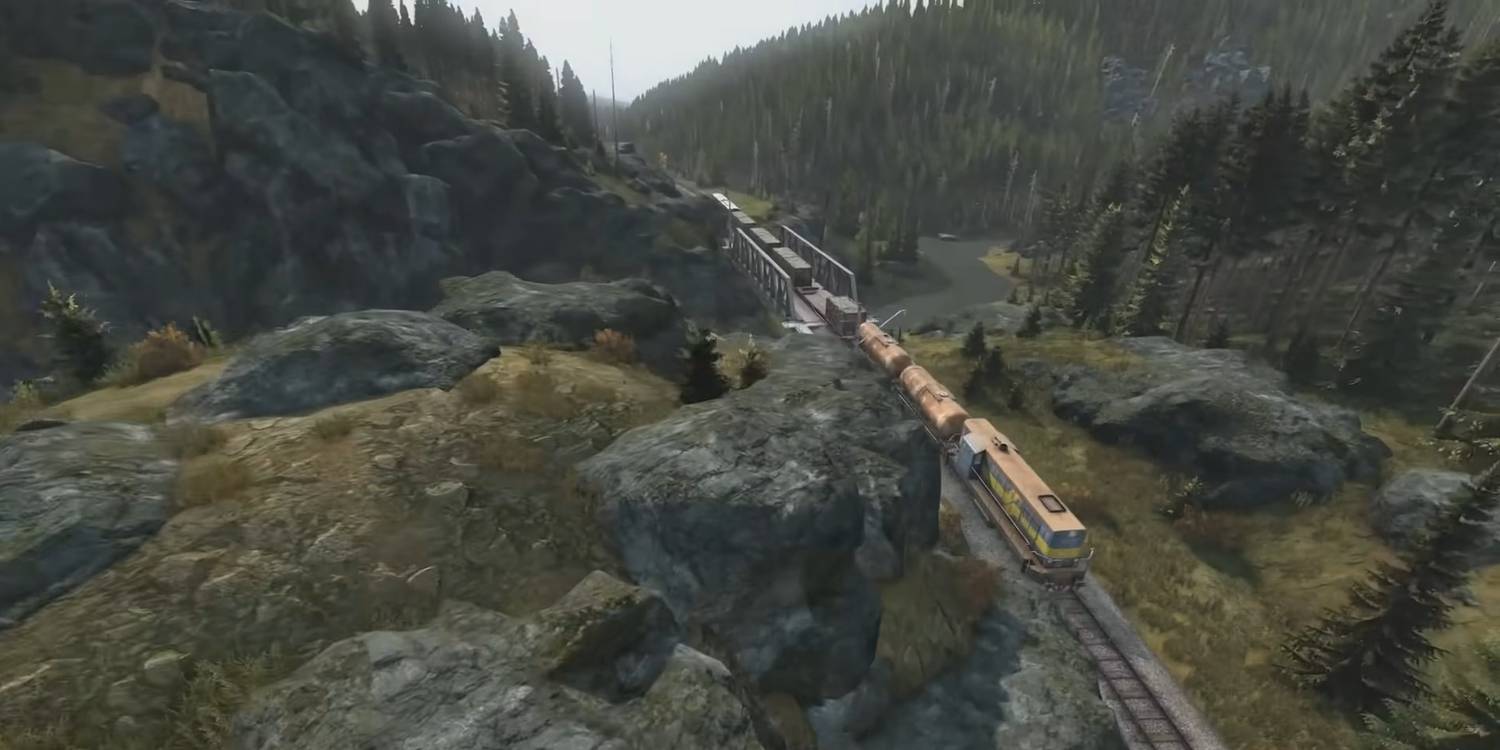 Derailed Trains, like Helicopter Crashes, are dynamic events that can occur in a variety of locales. They are classified into three types: civilian, industrial, and military trains, with each having a unique spawn spot and loot.
Derailed Trains, unlike their helicopter cousins, carry significantly more loot, and if the player is fortunate enough to come across a military variation, they can open its special canisters for some high-tier equipment. While stalled trains are not as loud or visible as crashed helicopters, they are usually surrounded by industrial infected, implying that players should be prepared to fight.
Tri Kresta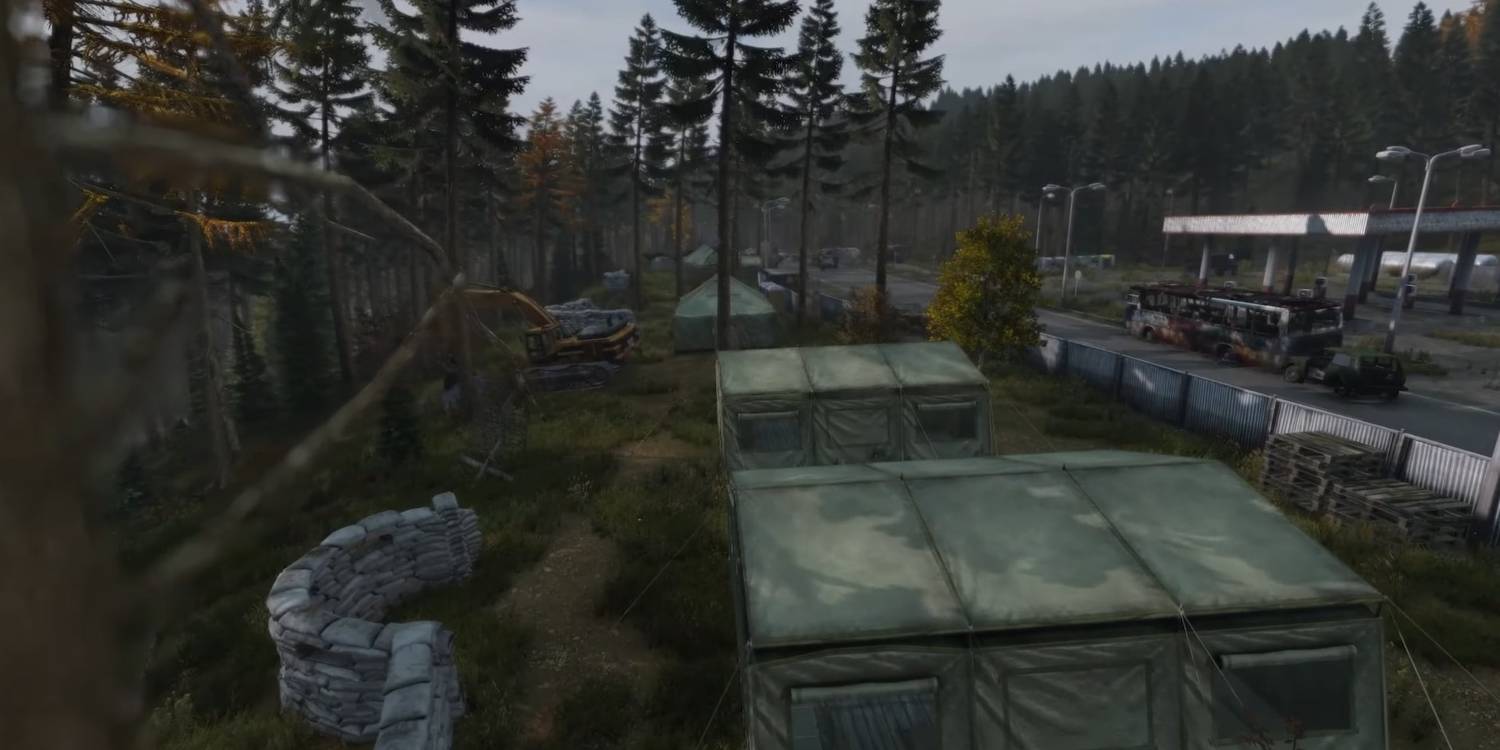 The Tri Kresta military checkpoint, also known as western evac, is one of the few sites in Chernarus that drops tier 4 loot, among of the best in Happy Wheels game. While it is a small and off-the-beaten-path location. It is well worth a visit to obtain some of the excellent gear that spawns here.
The Tri Kresta is located approximately west of Krona Castle and south of the Biathlon Arena. Players should proceed with caution, as well-equipped players are not uncommon in these areas.
Military Bases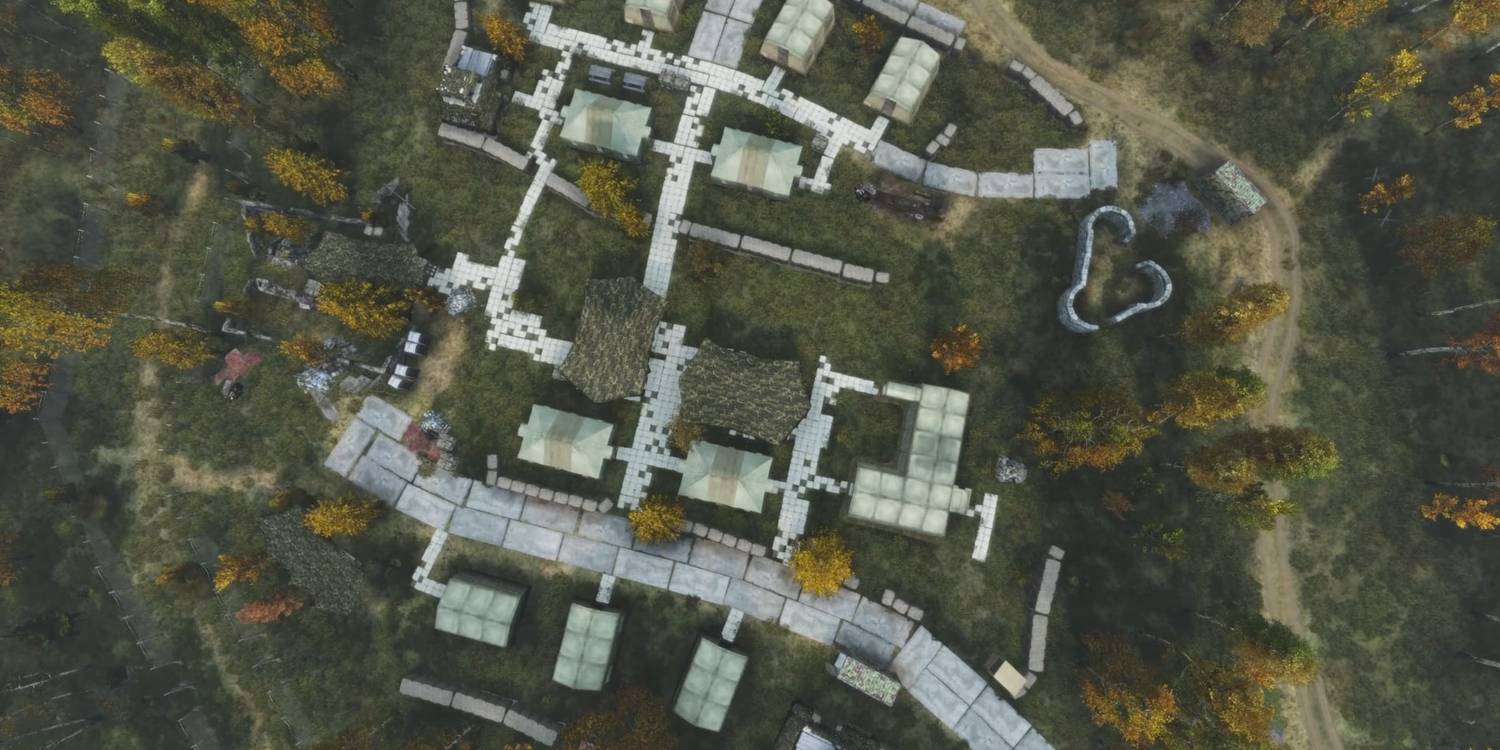 Military bases, which are frequently perilous, yield both quantity and quality of plunder. The Tisy Military Base in the northwest of the map has a significant tier 4 loot area. While other sites such as Zelenogorsk and Veresnik also have a lot of fine gear.
These regions, particularly Tisy, are frequently visited by players, making plundering from them risky. That being said, there are a plethora of tents, barracks, bunkers, and even jail cells for players to clear out. So it may be a very lucrative looting binge if the player manages to go unnoticed.
The Northwest Airfield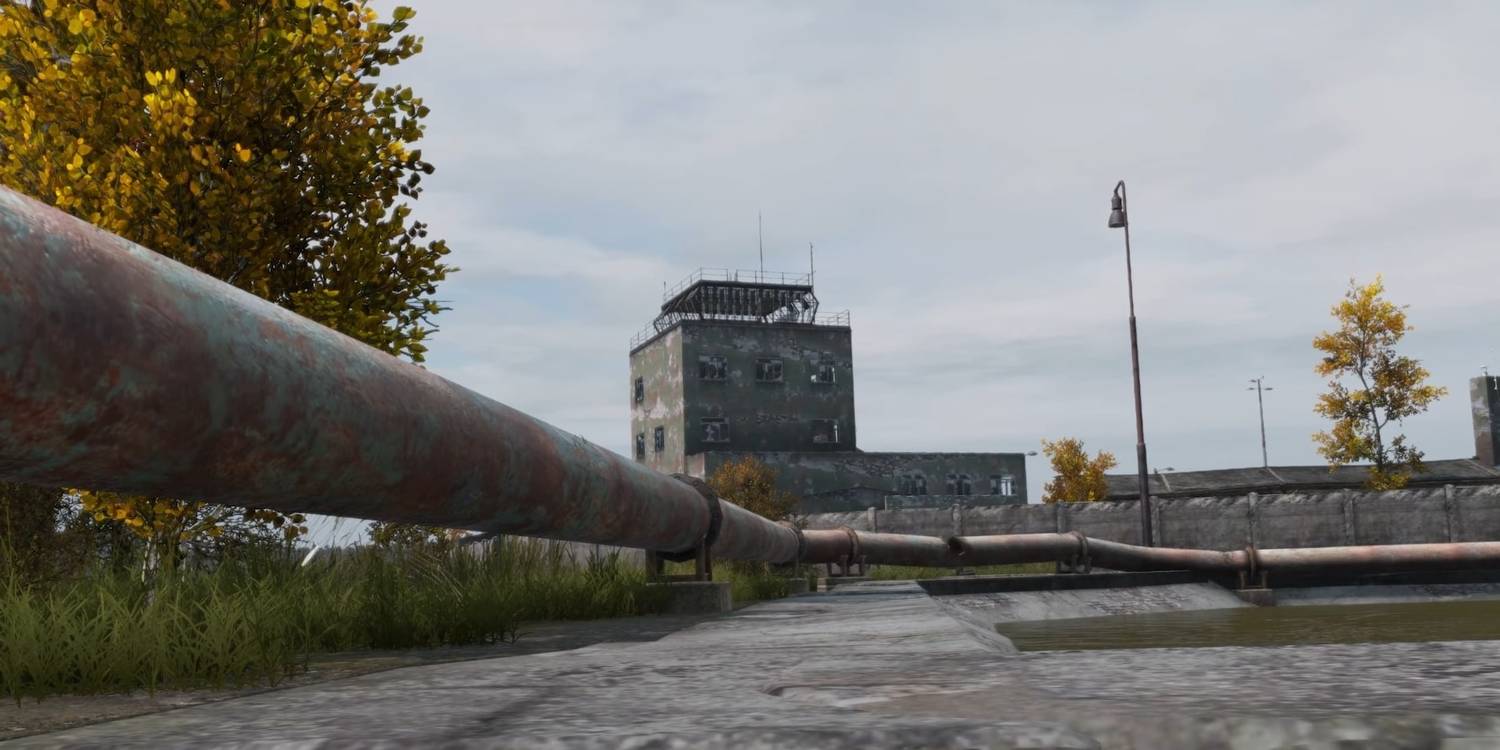 The Northwest Airfield, an iconic area in DayZ, is a large stretch of a military installation that has multiple different parts to loot. Including Bashnya, Construction, and South Compound. The entire area spawns tier 3 military loot. And the sheer amount of gear available makes this an excellent looting destination.
Most players will eventually realise this, and the airfield complex is a high-traffic location where players will almost likely collide with one another, often leading to firefights. While the loot potential is high. Players should only enter this hotspot if they are confident they will survive with their spoils of war.
Static Contaminated Zones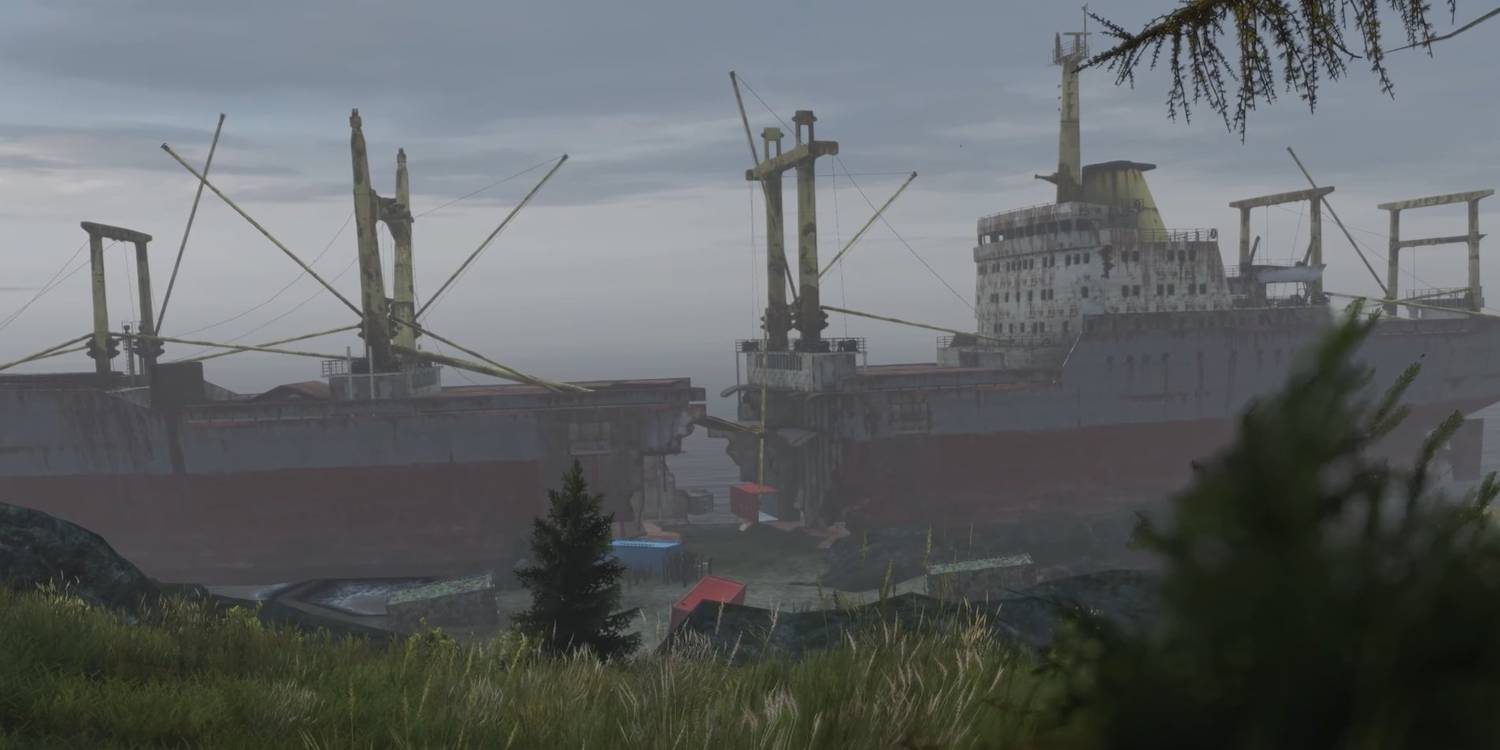 In Chernarus, there are two static polluted zones: the Pavlovo Military Base in the southwest part of the map and the Rify Shipwreck on the northeastern coast. Each of these locations has some of the best loot in the game. But they are dangerous owing to the tainted gas in the air.
While other areas are only temporarily contaminated, these zones are permanently toxic. To enter without dying, players will need to obtain a full-body NBC suit. And even then, they will face the possibility of hostile gamers. Despite this, the high-tier loot is excellent, and most players will be unable to approach the zone safely. Therefore trekking into the gas may be worthwhile.
DayZ is available for the PlayStation 4, Xbox One, and Windows.