The eight mods listed below provide even more fantastic choices for customising your character in Hogwarts Legacy.
When it comes to character creation in Hogwarts Legacy, you have a lot of options. From various hairstyles to various facial characteristics and colour palettes. Players have been playing with the creation tool since the game's inception, even recreating renowned characters from novels and movies.
Of course, there are numerous enhancements that may be done to improve the character-creation process. Mods provide a plethora of new possibilities for users to enjoy. Mods can be a terrific way to liven up your gameplay by expanding on the list of existing features or whole new methods to customise a character.
Soft Blush – Skin Replacement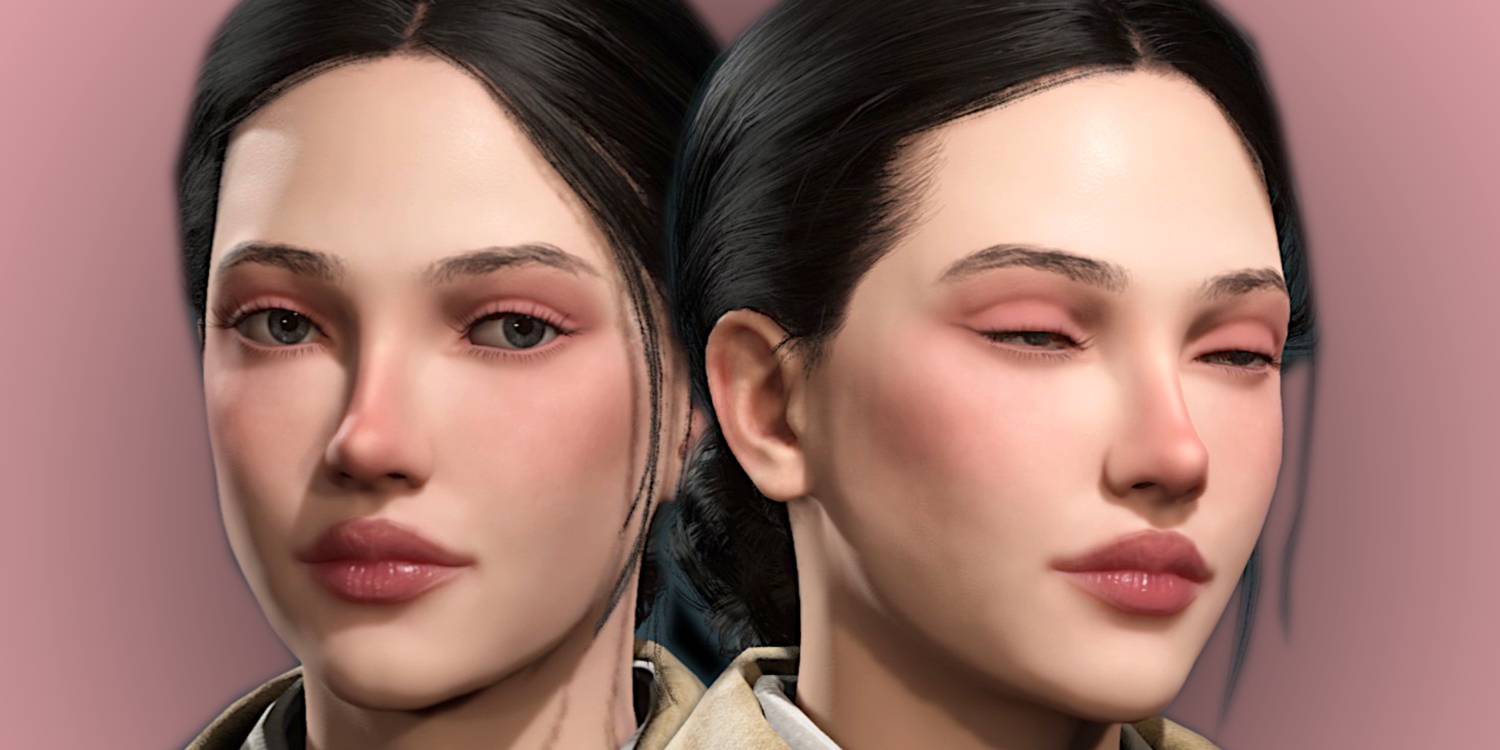 This skin tone enhancement mod is one that has gained popularity. It alters the visual appearance of facial features and skin in Hogwarts Legacy game, giving the character a smoother and shinier appearance. Some of the facial options now have a custom makeup pattern thanks to this mod.
This mod is a terrific addition for gamers who wish to improve the overall appearance of the game and expand on the existing character creation possibilities. It was originally built by the uploader ElineMods to accompany another mod that substitutes one of the default faces and is available on the author's page.
Year Level – Change Your Height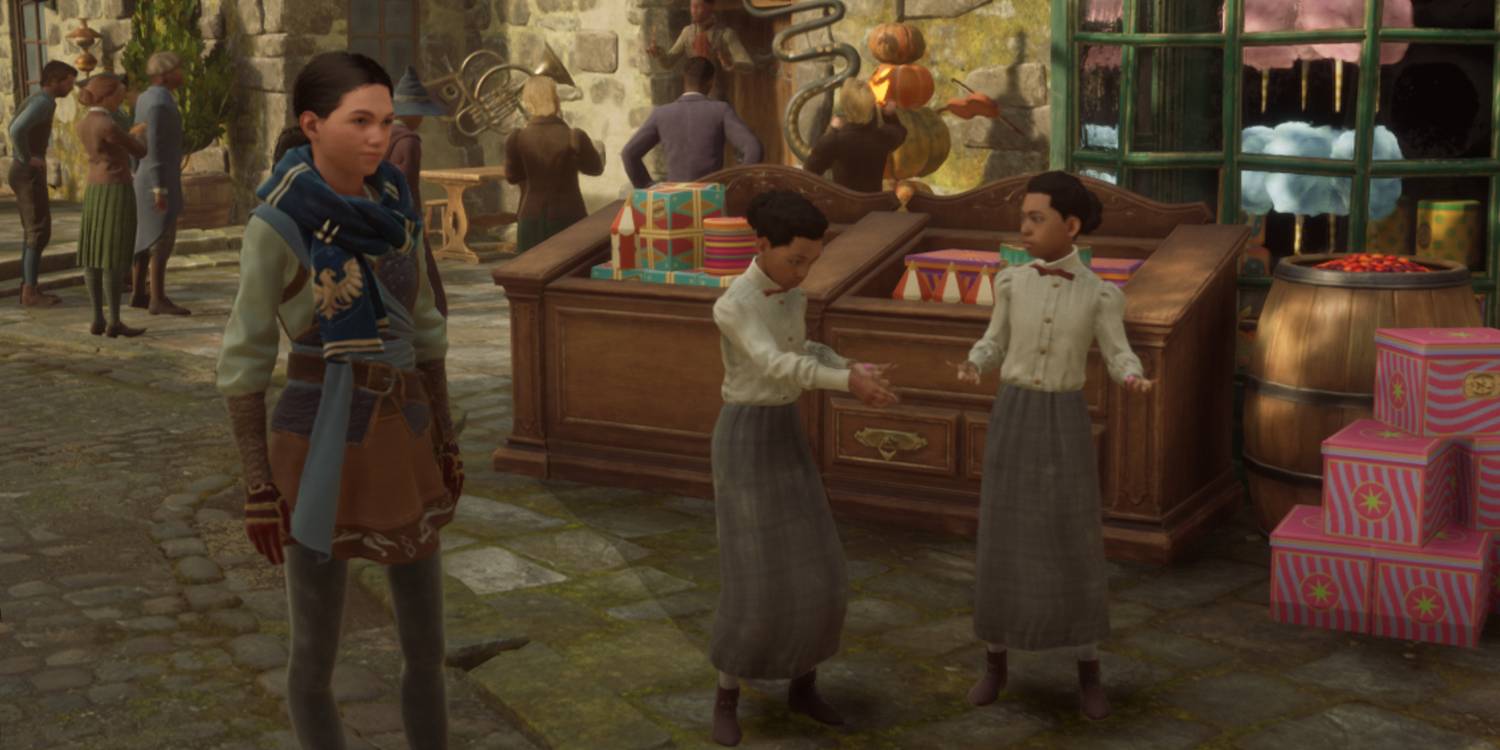 For some reason, Hogwarts Legacy does not allow for customised height, which may be annoying for those who wish to have complete control over their character. Year Level comes in and does just that, plus a little more. This mod allows users to change their height on the fly, allowing them to experiment with different heights and even roleplay as different yeared kids.
It's a fun addition to the game, with the possibility to make the figure extremely little. Perhaps roleplaying as a cursed student? Players can now enjoy the opportunity to observe the magical world from various angles, whether they are a towering seventh-year or a small first-year.
Brighter Eyes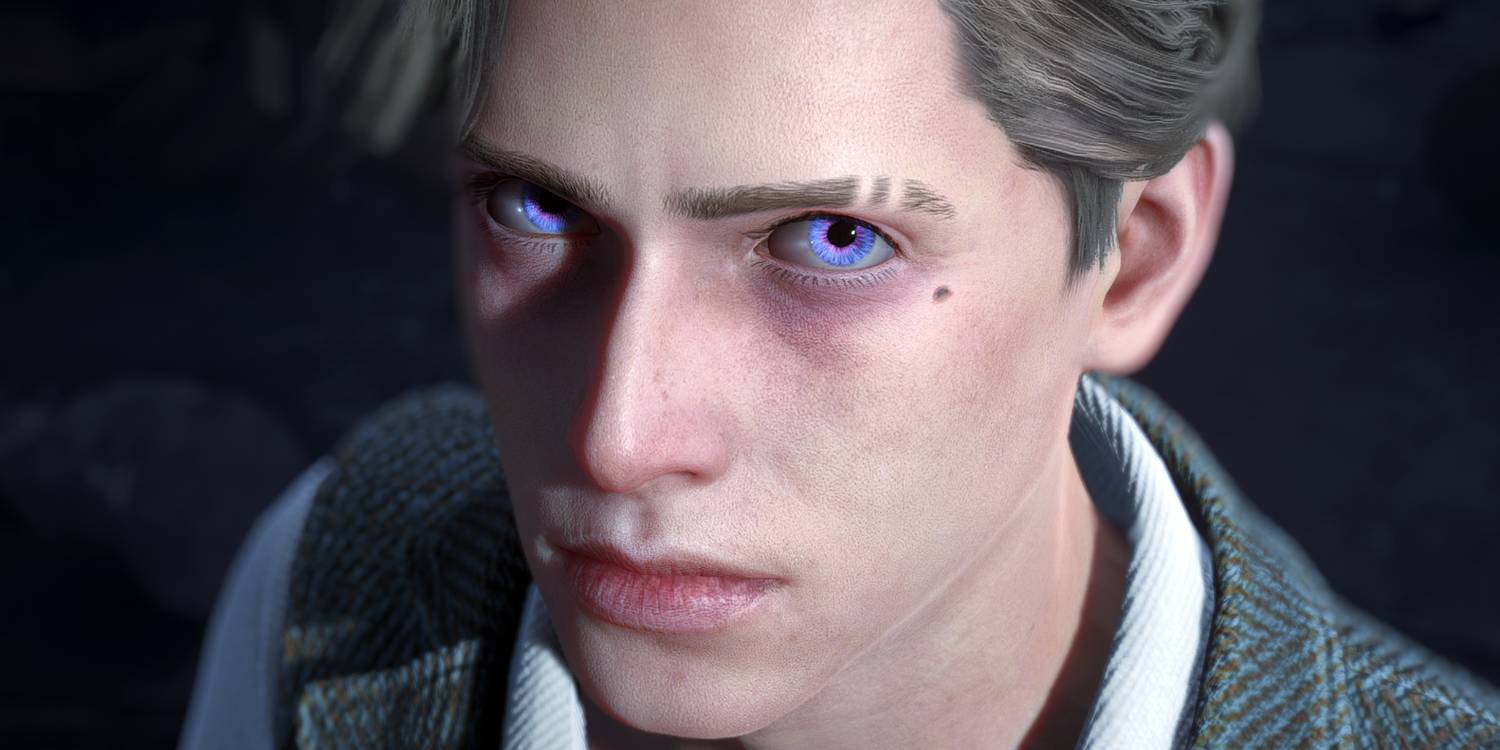 Depending on the option selected, this mod makes the colours of the character's irises pop and practically glow. This update takes customisation and visual impact to the next level, allowing gamers to build their characters even more mysterious and unique than before.
This is an excellent option for any player's mod setup because it works well with other character mods as long as they don't change the basic diffuse map for the eyes. This mod will improve the appearance of any witch or wizard, from a small glow-up to the new magical centrepiece.
Extended Character Creator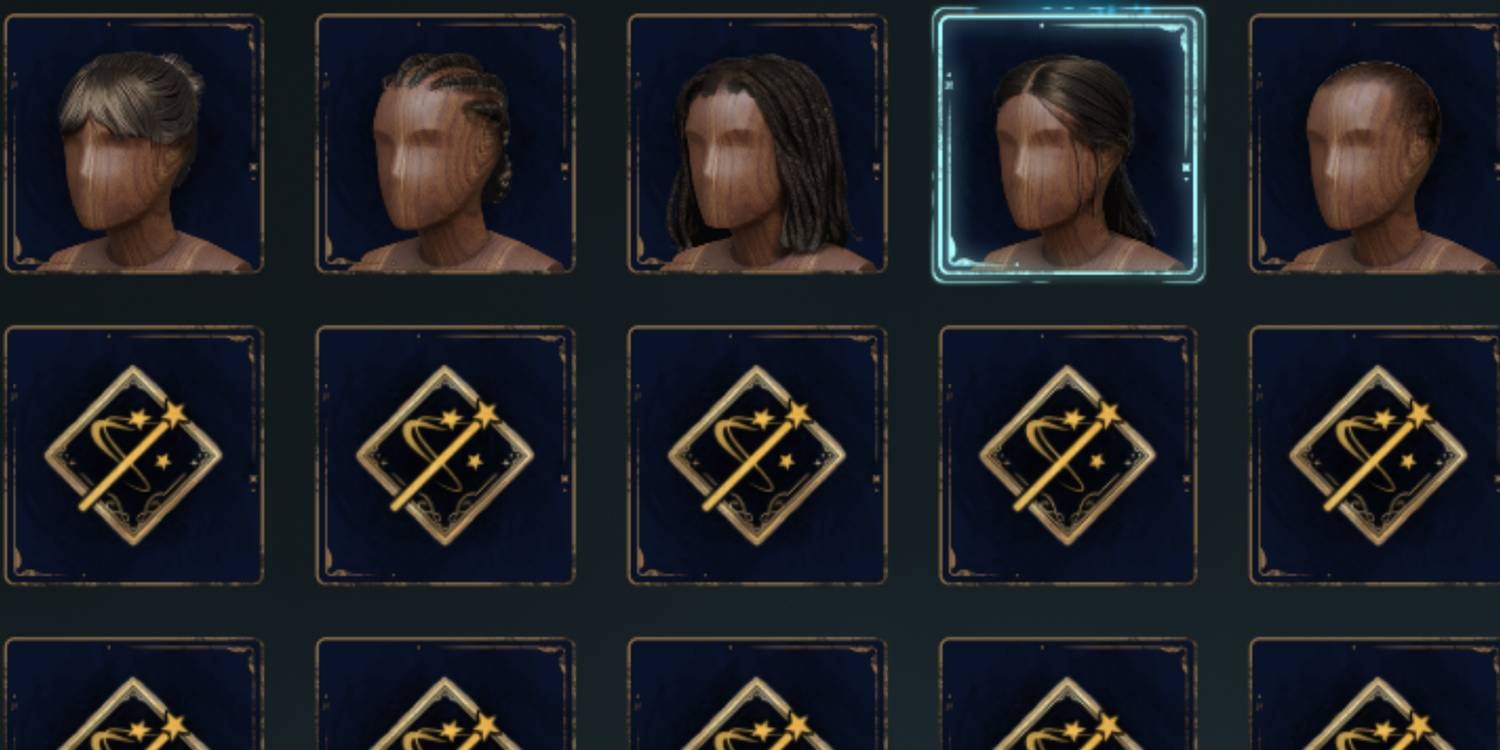 This mod instantly gives a variety of new possibilities for the player by utilising in-game elements that aren't normally available for the main character. The mod provides over 80 new options to pick from, ranging from new looks to new haircuts.
Finding just the right characteristics for one's envisioned persona might be difficult at times, and broadening the number of viable choices is always a thrill. It's also worth noting that, unlike previous mods, this one does not modify any of the original profiles or assets, but instead offers additional options on top, making customization much easier.
Beards and More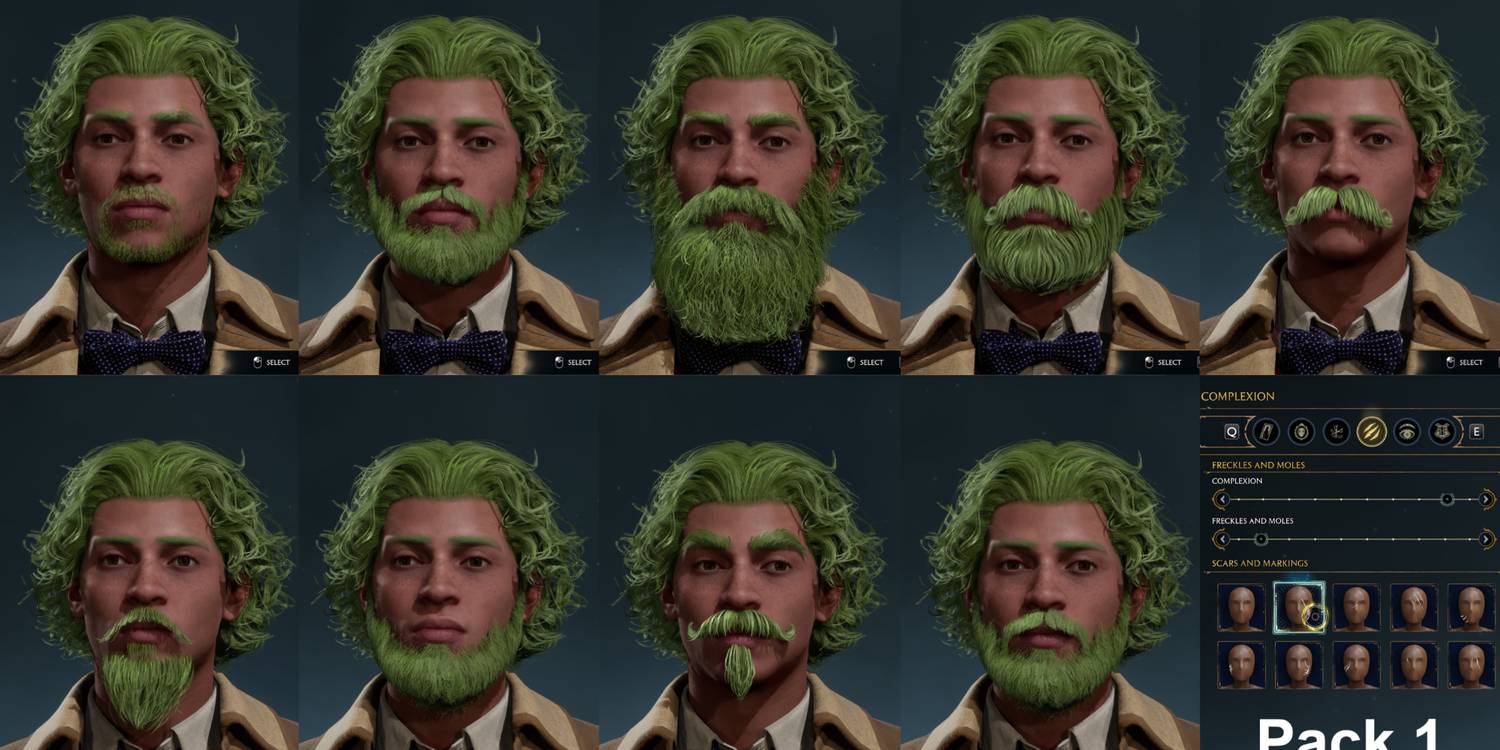 After all, what magician wouldn't desire a beard? Players may now choose any facial hair style for their character, from a little unshaved scruff to a gorgeous, full-grown beard, thanks to this update. Because the facial hair matches the hair on the head, any colour is acceptable!
The beards are completely animated and sway with the character. While some preset faces, particularly younger-looking preset faces, may appear a little silly with a sailor's beard, it isn't difficult to make it quite believable. And, as always, read the mod descriptions carefully, as some may interact poorly with similar ones, resulting in crashes and other issues.
Character Editor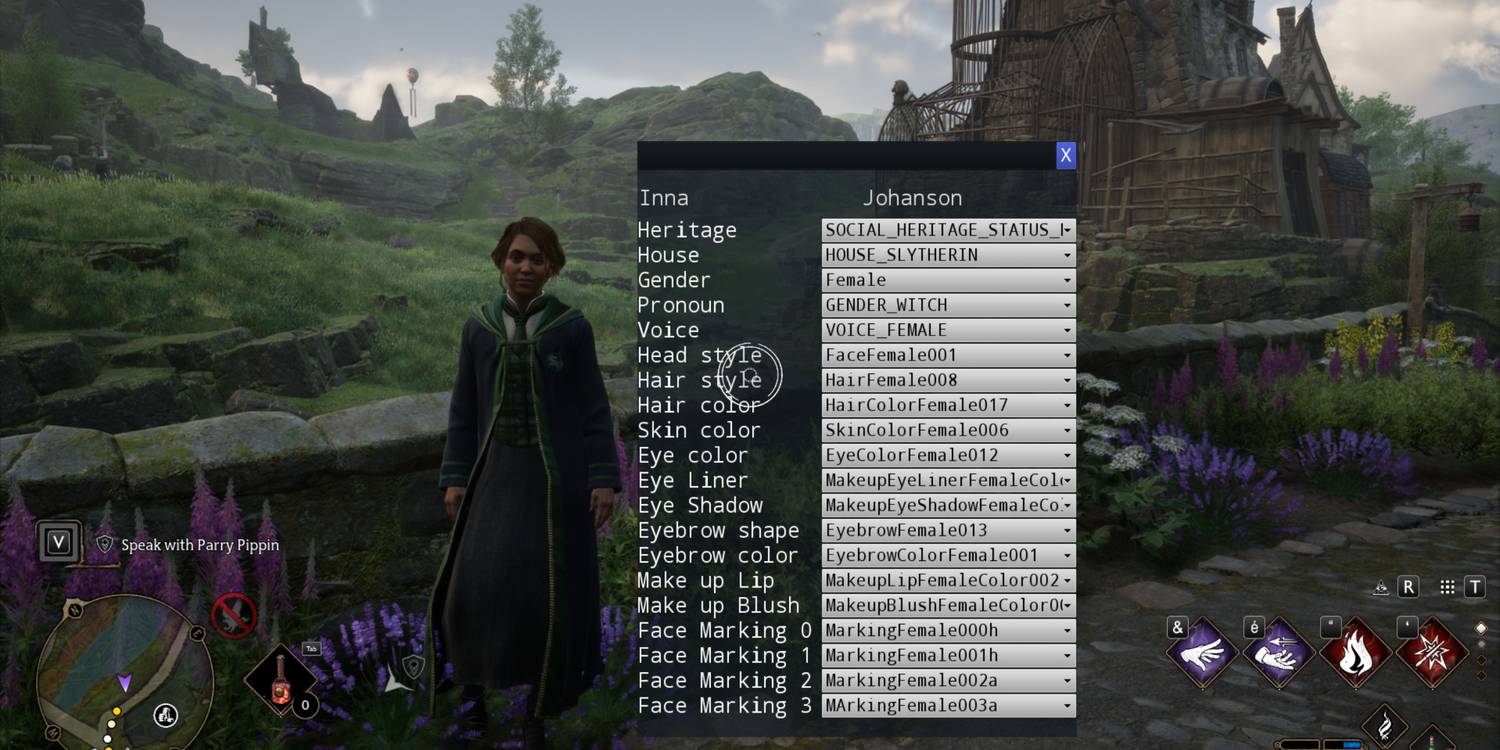 This mod allows you to change the appearance of your character at any time during the game. It can be disappointing to discover that particular features do not appear the same in-game, or to desire a different hairdo yet be unable to change it.
With its own in-game UI, this mod addresses that issue.The altering process is simple and straightforward, allowing for flexible gameplay adjustments. After all, in Harry Potter's magical world, such transformations occur naturally to the characters. Characters may alter their hairdo and appearance with the flick of a wand, and potions and some powers even allow for shapeshifting, thus it's only natural to include the feature in the game.
Makeup Emporium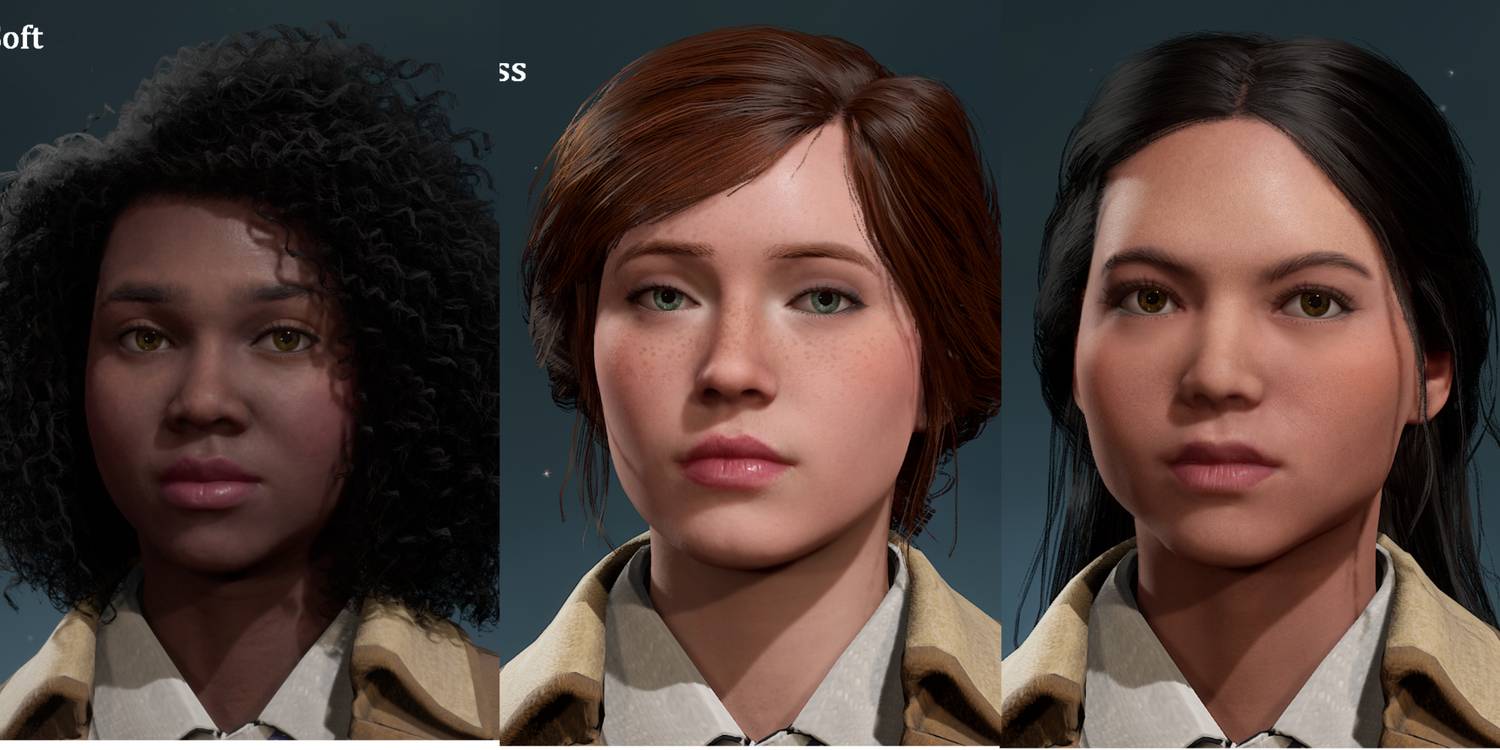 This makeup mod is a terrific addition to the game, giving players more options for customising their character's appearance. With the mod installed, players can select from a greater choice of eye shadow, lipstick, blush, and other cosmetics.
This adds an important degree of customisation to the game, allowing players to express their creativity and uniqueness even more. With so many variables, the creative possibilities for characters are limitless. This mod can be used to produce a dramatic and colourful aesthetic as well as a subtle and natural one.
Paler and Darker Skins for Player Character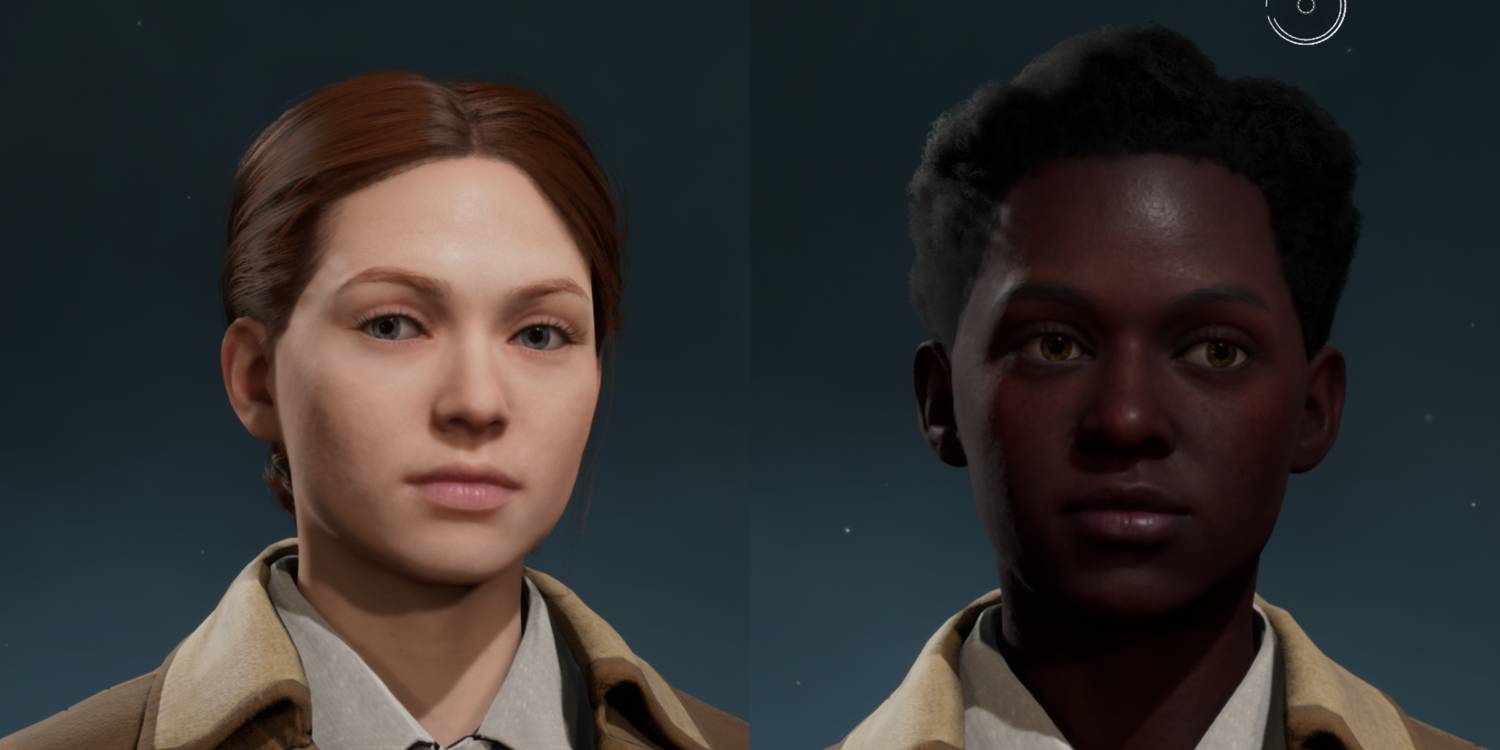 As the name suggests, this skin colour expansion patch brings a whole new level of variety and inclusivity to Slope Game. Players can construct characters that better reflect themselves or the world around them with more skin tone possibilities. This patch does more than simply introduce a few more colours; it also includes a variety of undertones and variants, making it easier to design unique and realistic characters.
With the addition of new skin tones, players will be able to explore different cultural backgrounds and create characters from a larger spectrum of races. This mod is a fantastic approach to improve the game's immersion and encourages players to develop characters who are truly unique and significant to them.
Vessnelle's Complexions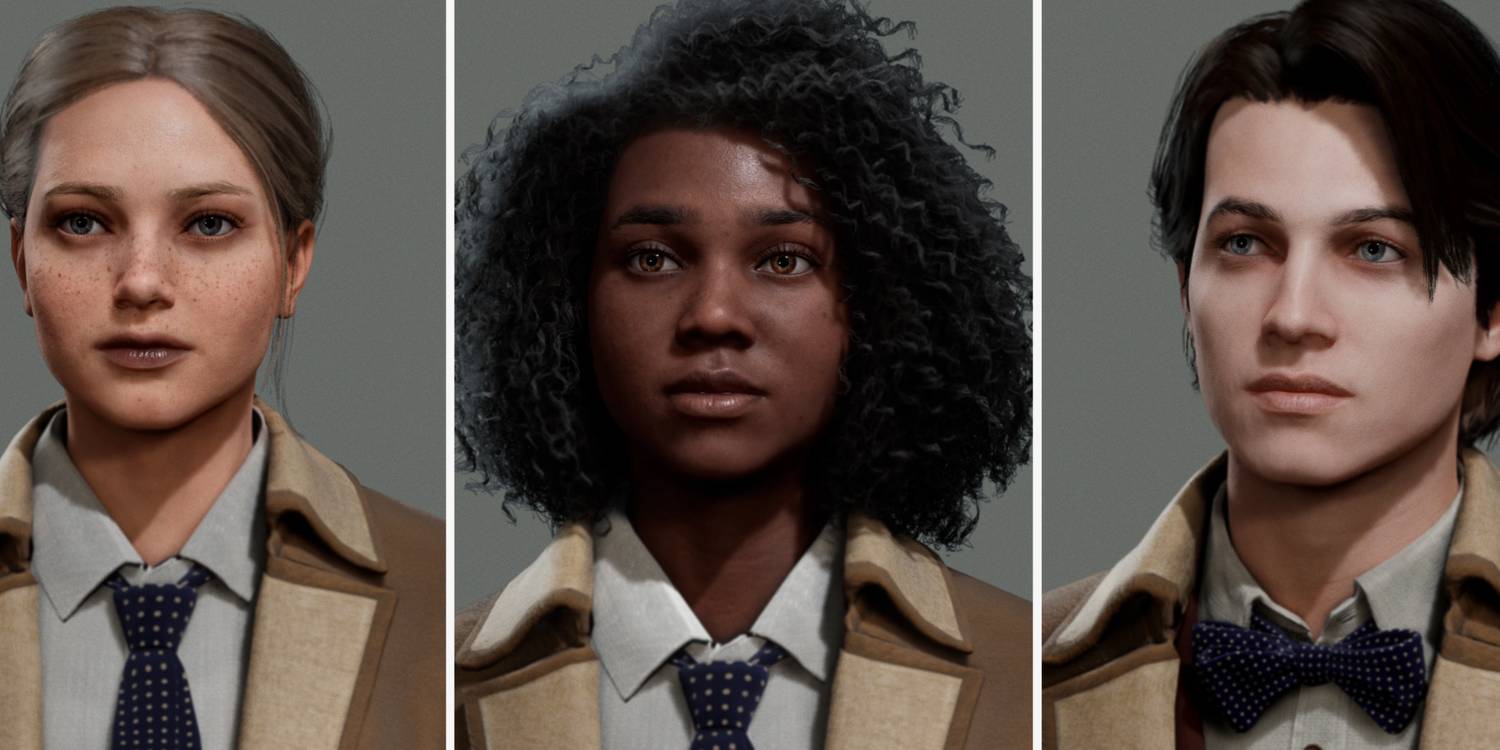 Another mod that adds to the existing complexion options by changing skin tones, textures, and looks. Finding the perfect fit for one's personality is never easy, especially when there are few options to select from. This mod allows players to create characters with a broader spectrum of skin tones, allowing them to better reflect the diversity of the magical world.
The improved complexions also appear more realistic, with improved textures and characteristics, making the characters appear more grounded. It's worth noting that many skin mods conflict with one another, thus players should carefully read the instructions and notes for each mod.
School Makeup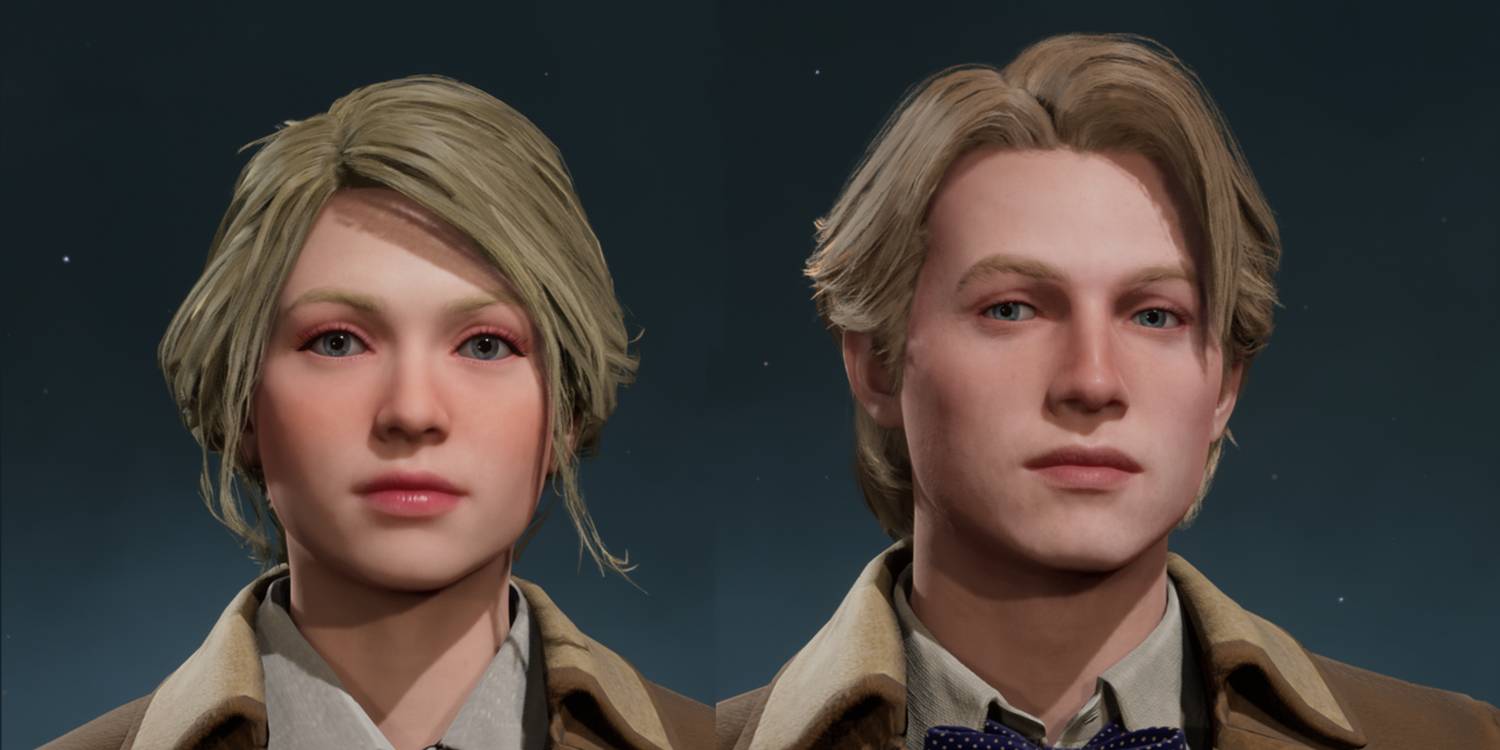 This is an excellent addition to any player's toolbox, and it is one of the most popular Character mods available. It focuses on blending skin tones, make-up, and other characteristics to improve the appearance of existing presets while also adding many new ones.
This mod has grown in popularity among gamers who wish to customise their Hogwarts student's appearance and create a sense of identity. Its ease of use and potential to improve the gaming experience of the user have made it a must-have for any Harry Potter fan looking to add a touch of magic to their playtime.
Hogwarts Legacy is currently available on PC, PlayStation 5, and Xbox Series X/S.