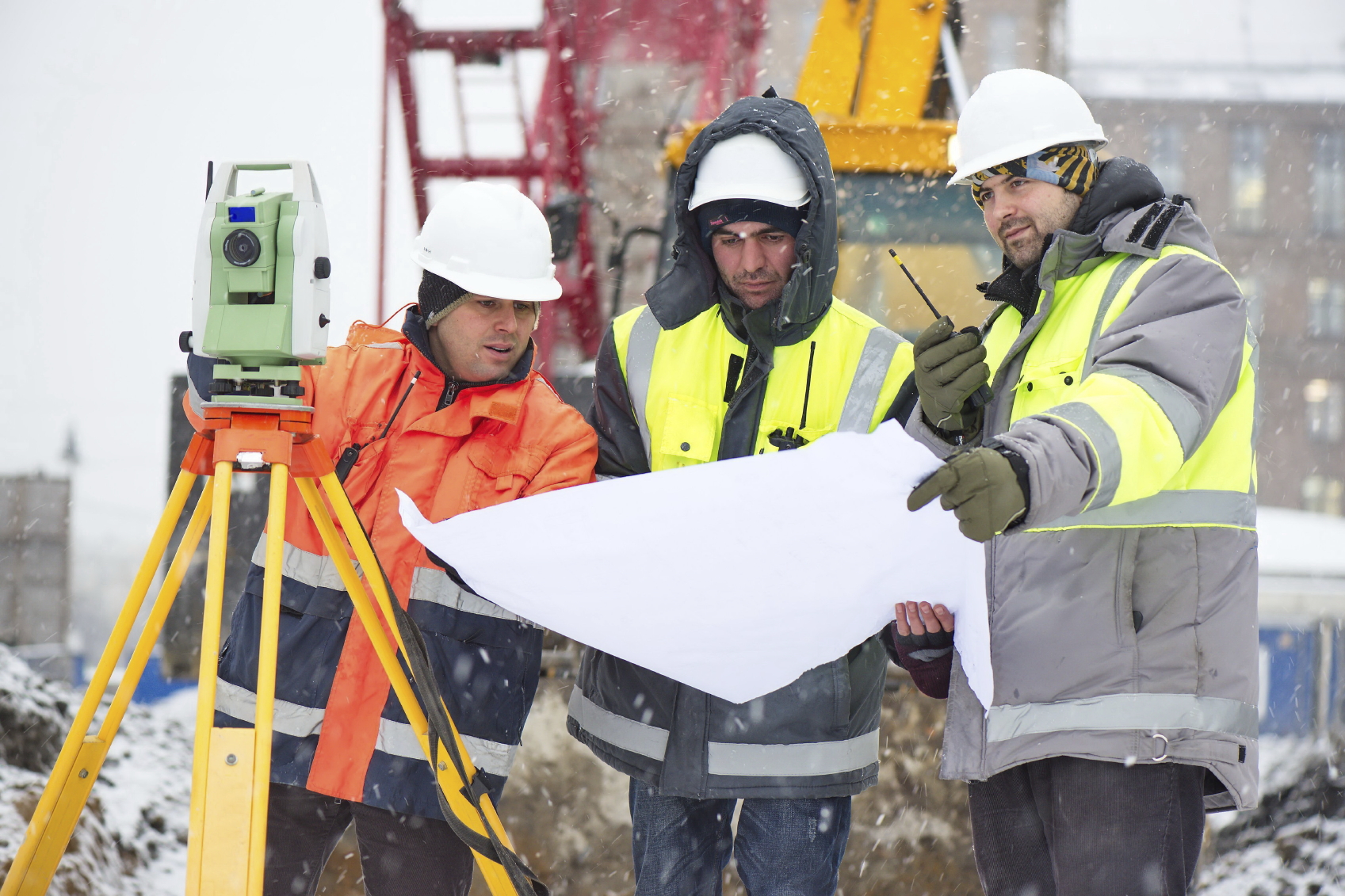 A construction site needs an ample amount of light so that all site operations can be carried out smoothly. The lighting arrangement must not only be practical but must also meet the stringent OSHA standards. To be able to complete the job at hand smoothly and successfully, the workers on-site need adequate illumination. As most people are aware, work at any construction site goes on without interruption to ensure that strict deadlines are met. 
Temporary lighting systems are used to illuminate open sites in a construction project or a shipyard. The best lighting system, when used properly, can provide the illumination you need to carry on various tasks, both small and large, with a great degree of efficiency.
Portable Lighting Systems
Portable streamer lights are designed for easy setups and can be used instantly. They are ideal for use in places that require focused illumination to facilitate efficiency and safety. Some temporary lights are hosted on long masts and allow easy rotation so light can be delivered over a large area.
Organizations must also ensure that their temporary lighting options are environmentally friendly. The ethical considerations must cover all the stakeholders, including clients and employees. Investing in construction string lights powered by LEDs can play your part in being environmentally responsible. 
Why LED Lights Are Recommended
When you use LED lights, you can ensure no pollution as no emissions occur. Also, LED bulbs last longer, leading to lesser replacements and low wastage. LED lights are known for their versatility, low energy usage, and durability. These features make streamer lights with LEDs the most affordable temporary lighting solution. They also need very little maintenance as they carry on for long. The construction site workers and managers can focus on their job without worrying about lighting issues affecting the progress of their work.
Investing in temporary lighting products that enjoy a good reputation in the market for its performance and efficiency is important. Not all brands are the same, and that's why it will serve your cause well if you take some time to research and shortlist the best brands available. 
Benefits of Choosing the Best Brand
By choosing the best brand, you can ensure your long-term investment will provide the best value for money. Look for a supplier or manufacturer that can fulfill your needs for various types of temporary lighting products for use at your site. Having the best brand can help you better manage the illumination needs of your construction site. The best quality streamer lights can not only deliver outstanding results by becoming a steady and dependable source of illumination but also save you money as they can last much longer than ordinary lights.
Duraline is the brand that most companies prefer for their various lighting needs. They have been supplying safety-engineered electrical distribution. And temporary lighting systems to commercial establishments and the US Navy for many years. All the products are manufactured in the United States using the latest machinery and technology. They follow the most stringent quality control measures and strive to match and exceed the expectations of clients.