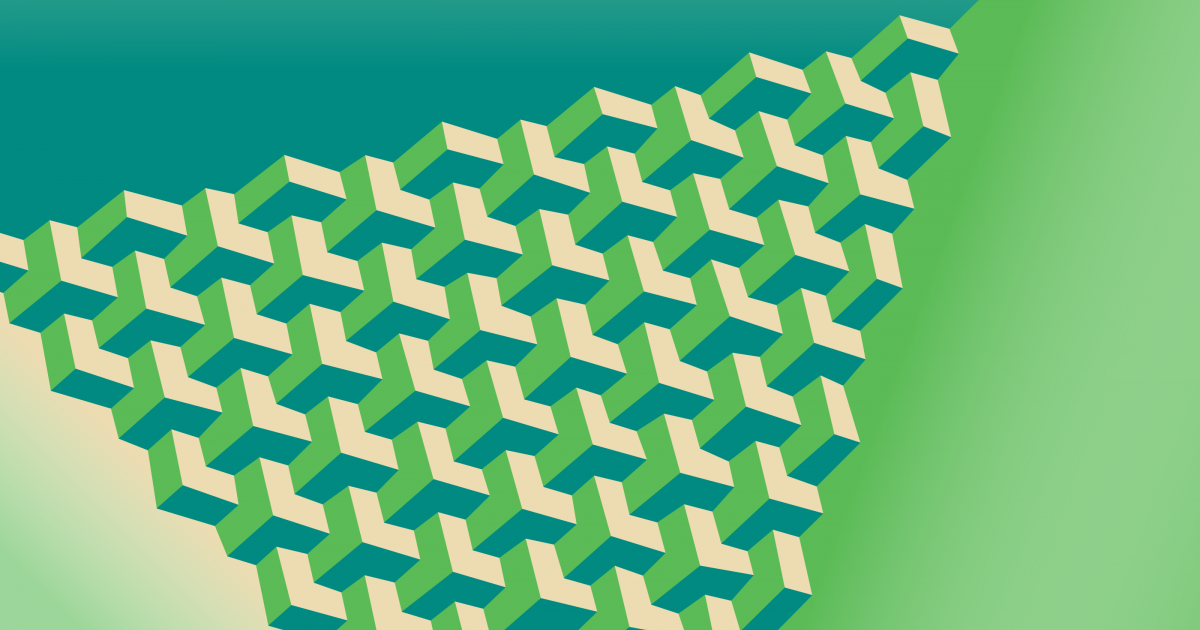 A lot of times the question springs up whether Keap is good for the business or not. But before you go on to make judgement it is necessary to outline detailed plans pertaining to the same. An ideal answer to the question with Keap data connector, is good or not and the answer is yes. But this is not something that would be applicable to all business or the business sizes. Though for a small or a medium sized business such a form of CRM may turn out to be user friendly. There are no doubts to the fact that Keap is great.
Keap earlier was referred to as Infusionsoft. In the last few years, the platform has been of great interest among the users. No doubt to the fact that it is one of the best CRM software that is available in the market. This can be for small business CRM or sales CRM.
Do you come across any Keap codes or Keap discount vouchers?
Some degree of research was done and at this present time there are no Keap codes or Keap discount vouchers that are available. Yes, you are likely to come across some form of discounts, promotions or codes likely with a third-party site. But you need to make sure that it is from a legitimate source.
An overview of Keap- The definition of Keap and the reasons for why it is used
The main objective of Keap is customer relationship management, sales and marketing. In other words, it is a form of CRM system that would enable you to generate new contacts and make the process of generating leads a streamlined one. All this filters to your sales pipeline. The sales and marketing reps are provided with many useful workplace automations that are going to take over the repetitive tasks and activities. What it means is that people can devote their time to building important marketing campaigns and ensuring better relationships with the customers.
Just like specific industries, Keap would be useful for entrepreneurs or businesses that are working in sectors like real estate, food services and medical services.
The key features of Keap
Contact management– The customer relationship management would need a database of contacts along with potential leads to be truly useful. The module will allow you to organize the entire information in a single place where you may see the entire data along with their vicinity along with the communication history with each contact across multiple channels. It is possible to develop customized fields that can be up to 100 characters.
Advanced contact organization-When you operate with Keap, it is possible to tag contacts based on the various metrics or data points. This would allow you to create contact segmentation that is useful for outreach based on specific data. Even you can go on to formulate contact lists and filters can be used and a control over the precious searches can be maintained.
Company management and account information– For a CRM software, Keap would be great for a business to consumer user, or a business-to-business module. It is possible to organize a business that would be based on the larger company accounts to have an understanding on who works together. It would give you an idea which contacts are related to a particular role, industry or company.
Web forums along with landing pages– Web forms turn out to be a viable solution for capturing leads relating to the CRM database. You may rely on the use of Keap to formulate great forms relying on the use of platforms that will capture important lead information. Then it can be added to the CRM. It could lead to automation triggers like when someone fills a web form like informing a sales representative, or dishing out a follow up email. Even lead generation can be done with the aid of follow up mails or relying on the use of website landing pages. Keap is known to provide templates to build using web landing pages that are known to capture customer data.
Lead scoring-The sales process of Keap relies on the use of predictive functionality to give you an idea about the chances of lead being converted to a sale. For this reason, it would rely on lead scoring, as it happens to be one of the important CRM tools. It is going to prioritize the important leads or even lead to trigger automation when key events are going to happen. What are the types of events that are going to happen, the changes that will emerge, the possibility of any leads entering the sales pipeline and the customer turning out to be a happy one?
Quotes along with appointments– Keap is known to provide templates that enable you to develop custom quotes when you are planning bigger sales like B2B. Quotes are something that can be set up quickly and provides personalized information for the clients. There is an appointment feature where you may dish out an online lead to a client, where you can choose a date along with time for a dynamic appointment calendar.
Sales pipeline management– This is the most important dashboard for the sales team that is the sales funnel. The sales representative can get a bird's eye view of all the leads in the sales funnel or figure out if anything would require a specific form of attention. You need to track and take stock of the movement from an initial post to the follow up stage with the use of this CRM software
Email marketing– Email marketing has gone on to become one of the popular forms of marketing campaigns, and so the Keap users have gone on to cover this feature. The process starts with the email marketing templates. At this point of time, you may resort to the use of contact segmentations to get the right type of audience.
These are some of the prominent features associated with the Keap data connector.