As a business owner, it is crucial to calculate the portion of your money going into marketing. Marketing is an important aspect when it comes to the promotion of your products and services. You must be aware of the time and money invested in marketing for your company or business. If you are willing to entrust your marketing strategies to the online mode of marketing, which is known as email marketing, then this article is relevant to you. 
As a business owner, you would not want to let go of the marketing strategies that can compound into potential sales. Here are some of the benefits of email marketing. 
1. Ease of personalization and formatting
The use of in-built templates and personalization has led to the improvement in the utility of email marketing strategies. Hence it makes it extremely important for businesses to explore email marketing campaigns as it is very leveraging and can be used to maximize the leads to an exponential level.  
Today businesses can use different tools like different business templates made by specialists who are well versed in what kind of emails are persuasive to customers. Whether it is a simple newsletter formatting or PSD to HTML format email, such tools go a long way in helping you personalize your emails. 
 2. Growth in sales numbers
Email marketing is a great way to improve the sales of a business. This technique is a sure-shot way to ensure that your business's branding keeps going up and your business's reach maximizes. You can use email marketing campaigns to introduce your products and services to different people and customers that can later convert into quality leads. As per a survey, it was recorded that 59% of the people conclude that email marketing has been a great help to their business. 
While email marketing is an excellent tool, it can also improve your sales. Email marketing campaigns will increase sales and leads for your business.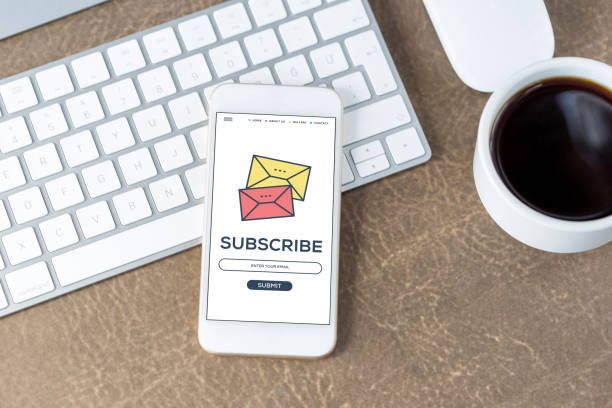 3. Higher possibilities of lead generation
As your sales improve, email marketing focused on increasing the reach of your customer base will also turn out to be a great asset in increasing the leads for your other campaigns. Marketing is a diversified niche; to reap benefits, one has to look for all the dynamics and adopt the best among them to thrive in revenue and grow their business. However, the inbound method in the email marketing space can help increase sales for your company. 
4. Build credibility and Increase brand recognition
It might be possible that sending emails from an unknown name along with an absurd subject line might seem like spam to other people, but this might not be true if you are focused on building your brand through email marketing campaigns. You can use these campaigns to establish your brand and give it recognition in the eyes of the customers. Sending a good email from a renowned brand and a direct and eye-catchy subject line might impress your targetted audience and cause your brand value to improve in no time. 
5. Revenue growth
As per a recent report by marketing week, it was recorded that around £29bn is generated by businesses through email marketing. From this, it is evident that email marketing campaigns can benefit any business scale. It is one of the easiest marketing strategies to incorporate in their enterprises to make an insane spike in their revenues. Sales can be driven using an email marketing campaign, which will later convert into massive chunks of revenue. 

6. High ROI
One of the most common concerns of every business owner is the investment rate. However, this has risen in the past years and is set to increase even more. Email Marketing is an excellent method to improve your brand name and target the audience more efficiently. A report recorded that every 1 dollar spent paid out over 30 in return, which is a great investment return rate. 
7. Easy to measure and share
Another significant benefit of email marketing campaigns is that it is easy to record and make a report. This is such an underrated factor when it comes to improving your leads. Most people think of it just as a complimentary report, but it is not so, and this gives you the main benefit of tracking what email marketing strategy is working for you and what is not. So you can alter it accordingly if the strategy is not working for your brand.  
Campaigns can be improved a lot just by analyzing the report of your marketing campaign. Also, the reports that come along with email marketing campaigns are much easier to understand and comprehend, so you don't need to hire a professional to explain them. More and more brands today use the email marketing strategy and are now giving importance to these reports. It gives you a lot of clarity after reading the reports of your email marketing campaign and hence can be used to deploy other email marketing strategies at play.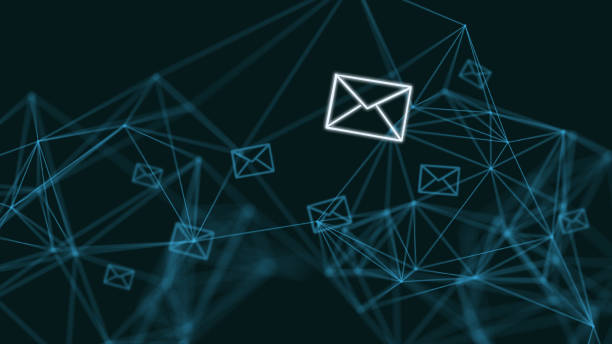 Conclusion
Email marketing is one of the significant components of online marketing and can be used by businesses to increase their leads, and that too quality leads. It can help small businesses to maximize their client base and target a large chunk of the audience.