A vented air space is installed with the Interlocking Panel Technology, which is used for wall cladding. It entails assembling interlocking panels on a metal framework fastened to the central masonry or metal support structure. Simple interlocking grooves attach the boards, creating the exquisite look of a recessed junction. The provided clips, which are hidden in the inside edge of the track, are used to secure them to the framework.
Interlock cladding system for your home and office gives you an amazing look as well as safety with various other benefits. But, choosing the right type of material will increase workability and durability. When investing a large amount, you must consider the material.
Materials to choose to get the best interlock cladding:
 ● Sandstone:
In terms of wall cladding, it is an obvious choice. Many homeowners prefer this natural stone because of its endurance, especially outside whether. Sandstone is much more porous than other stones like granite since it is resilient. Sandstone is pretty much comparable to marble stone in terms of how much water it can absorb.
However, it continues to be a well-liked tile for interlocking cladding that warms indoor and outdoor areas. Sandstone exterior or interior wall cladding may therefore be the most excellent solution. Additionally, Sandstone is a fantastic option for wall tiles in any room of your house.
 ● Travertine:
For hundreds of years, people have been building with this natural stone. Travertine is a material that is frequently used in modern construction for walls, floors, and building cladding. Travertine stone makes it simple to create a distinctive appearance. It is available in many patterns, such as beige, walnut, brown, red, ivory, and gold. Once sealed, the color is durable and does not deteriorate over time. You can combine various natural stones with it for a more dramatic appearance and feel.
Alternately, it uses shear on its own. The stone is a great option for patios, pool decks, and shower floors because of its porous texture, which makes it slip-resistant. This natural beauty's popularity was fueled mainly by its high durability and rustic-chic appearance.
 ● Slate:
The best building material for both interior and external cladding is slate, a fine-grained metamorphic stone. Slate has emerged as a distinctive architectural feature in contemporary design because of its classy and sophisticated appearance, outstanding durability, excellent water resistance, and low maintenance requirements.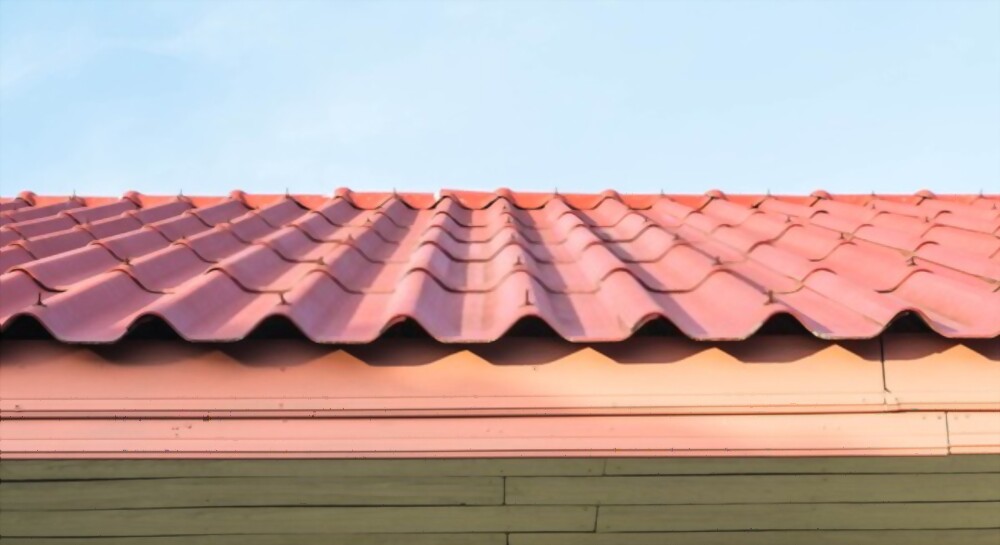 Granite
A stone with a coarse texture made of crystals that fit together is called granite. Being one of the most often found stones in the world it is a very well-liked building material for interlocking cladding and other interior uses. Granite is renowned for its strength and the consistency of its color and texture.
Granite has a beautiful appearance, and it is simple to maintain. Even though they are typically dark in hue, they greatly enhance the elegance and beauty of a home's facade. Granite wall cladding protects your house while giving it a chic, upscale appearance. As a result, wall cladding serves as both a charming and aesthetic element.
Benefits of Interlock cladding:
Interlock Cladding offers several benefits.
First and foremost, it prevents further withering of the walls.
The use of the appropriate wall cladding materials may significantly reduce weather damage.
It improves the acoustics of the building and is an excellent solution for insulation and temperature management.
Additionally, because of the general pollution increase, constructions must deal with dust and grime. You may provide your structure with the much-needed extra cover with the correct cladding stone materials.
So, these are the materials that are generally used in interlock cladding, and these are the benefits. We hope the information will help you choose the right type of cladding for your home and office.