We frequently encounter terms that are highly similar phrases but differ somewhat from one another. Business cards and visiting cards are examples of these. Today, both are created using graphic design to get better outcomes. Additionally, even though both cards have been around for a long time, they are still quite important in business. The card has all your contact information, including your phone number and e-mail address. Moreover, it can be conveniently accommodated in the receiver's wallet or desk drawer. 
These cards make finding a company's information easier and are readily available. You can buy them online from Kiasuprint and personalize them to suit your preferences and requirements. Many individuals, however, cannot distinguish between them while placing orders. Therefore, we have compiled a list of specific differences to help you comprehend the distinction between the two: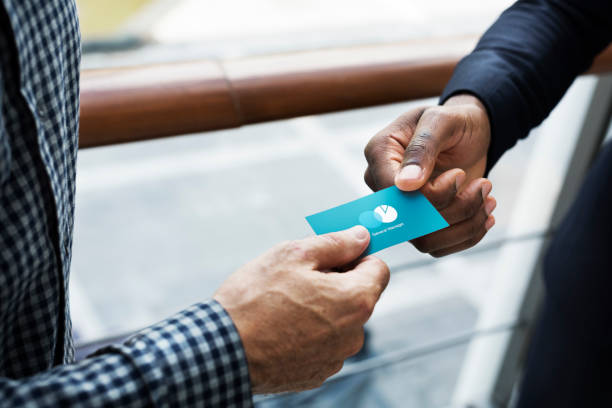 The Nature of Information

 
The business card has a specific purpose, as it generally comprises information on people directly or indirectly related to their firms, such as phone numbers, e-mail addresses, and contact or reception numbers. People provide business cards to potential consumers since they contain information such as their business location, e-mail address, corporate address, etc. It makes it very easy for a potential employer to contact or see you. If your firm also has an internet presence, you may include your website URL on the business card.  
 The kind of information on a visiting card has informal dominance. This statement implies that it focuses on you as a person rather than your business. It includes your name, home address, personal phone number, etc. Additionally, you can add a phrase for a more personal touch. These are suitable for softer business purposes when a more personal connection is preferred.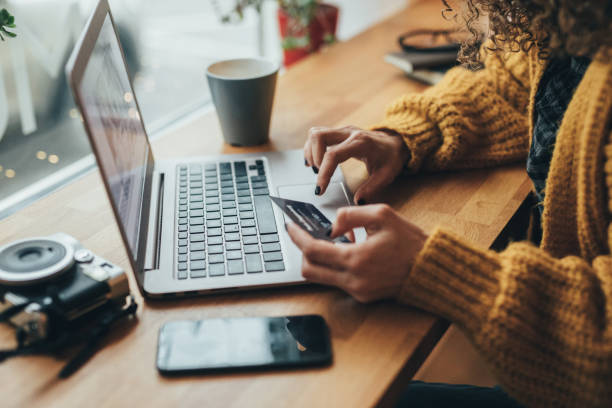 2. Typography 
Business cards are commonly used for professional purposes. As a result, they are only created in a standard format. The font style used on a business card must be readable by the user. There should be no typos or grammatical mistakes in it. Because if such issues arise, they might result in significant financial damage for your company. 
Your visiting card reflects your individuality as a person. As a result, you are free to create it as you see fit. You can draw the reader's attention using appealing fonts. Some people also like to include small personal notes at the bottom. These notes could be a lovely gesture that expresses your welcoming personality. 
3. Purpose 
Business cards are frequently used to strengthen business relationships. They can be given to a prospective customer, an enthusiastic or admiring subordinate, a possible employer, and so on. This card assists you in being firm in the face of competition. A business card will surely help you do it better than your rivals, who are exerting every effort to gain recognition in the market. The rivalry is not just about money but also about reputation. As a result, create it in such a way that it highlights your business pattern. 
For example, a doctor's business card must include a plus symbol (+). This sign will immediately catch the reader's attention, and his thinking will immediately alert him to the knowledge that you are a doctor. Such strategies are critical in acquiring the trust of the card viewer. What the eyes observe is conceived by the brain. As a result, if your business card is well-designed, your total personality will be seen as genuine and committed. 
A visiting or calling card is to provide your introduction in writing so that if a person decides to contact you after one meeting, he may do so without difficulty. In terms of aim, visiting cards provide a message of personal interests. They are not utilized to promote any type of company or government person. However you may include your company's information if you wish, but it must be brief and accurate. Otherwise, it will no longer be referred to as a visiting card. 
Conclusion 
Both of these phrases sound similar but are not the same. In this light, it is essential to know the distinction between the two cards and use them appropriately. Graphic design may be utilized to create eye-catching business cards. Remember that your business card represents your company's ingenuity, so only give it to potential customers or people directly related to business. 
Spreading your visiting cards unwisely, on the other hand, might bring undesired confusion. As a result, it is critical to use both cards carefully and avoid making mistakes with them. Because if you use the other way around, you are simply sending a message of carelessness. The information provided above should assist you in understanding the differences between the two cards so that you can use them correctly.