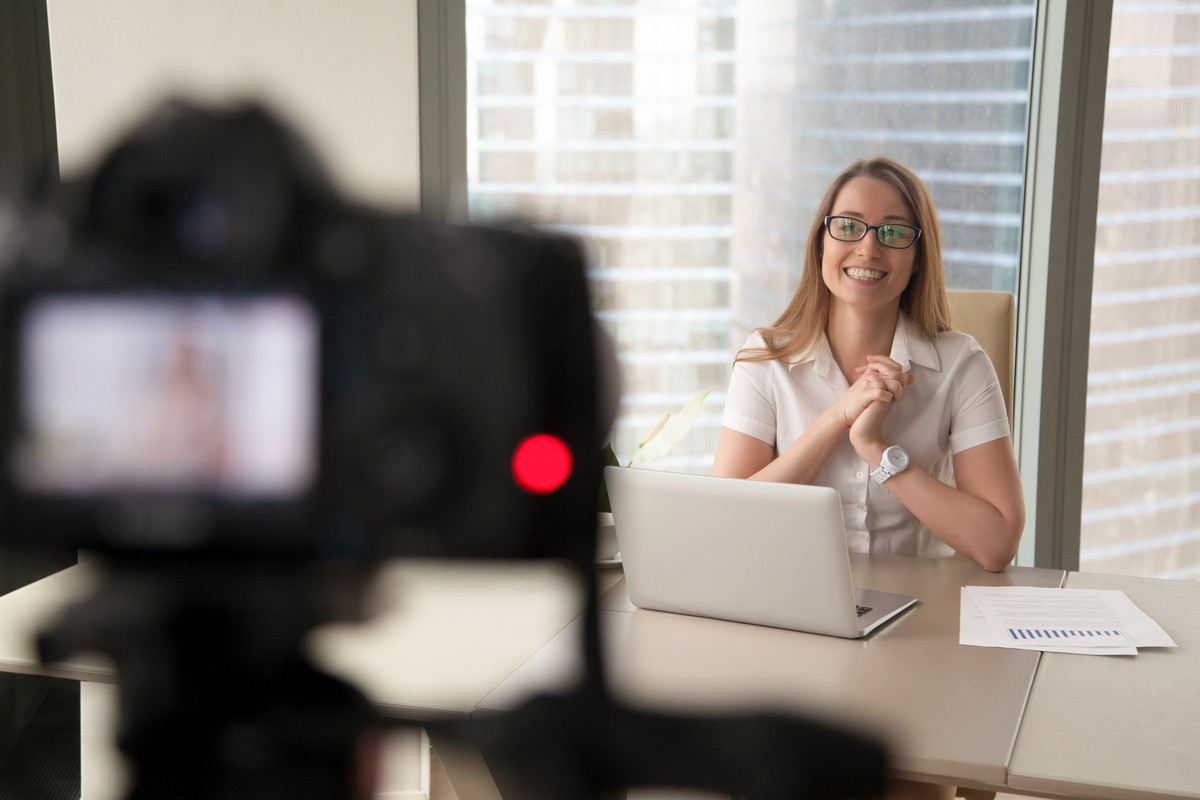 A business owner must consider many things like a business plan, investments, etc. But the idea of a business is one thing, and the execution is another, as you need a proper system to run a business. One of the critical elements in any business is customer service and satisfaction, which highly impacts the business's reputation.
Thus, you need to train your employee in a certain way that appeals to the customers and runs the business. The best way to quickly and effectively provide such skills to your employees is by recommending customer service training videos. Of course, some other formal training is also beneficial.
Customer Service: Why It Matters For Your Business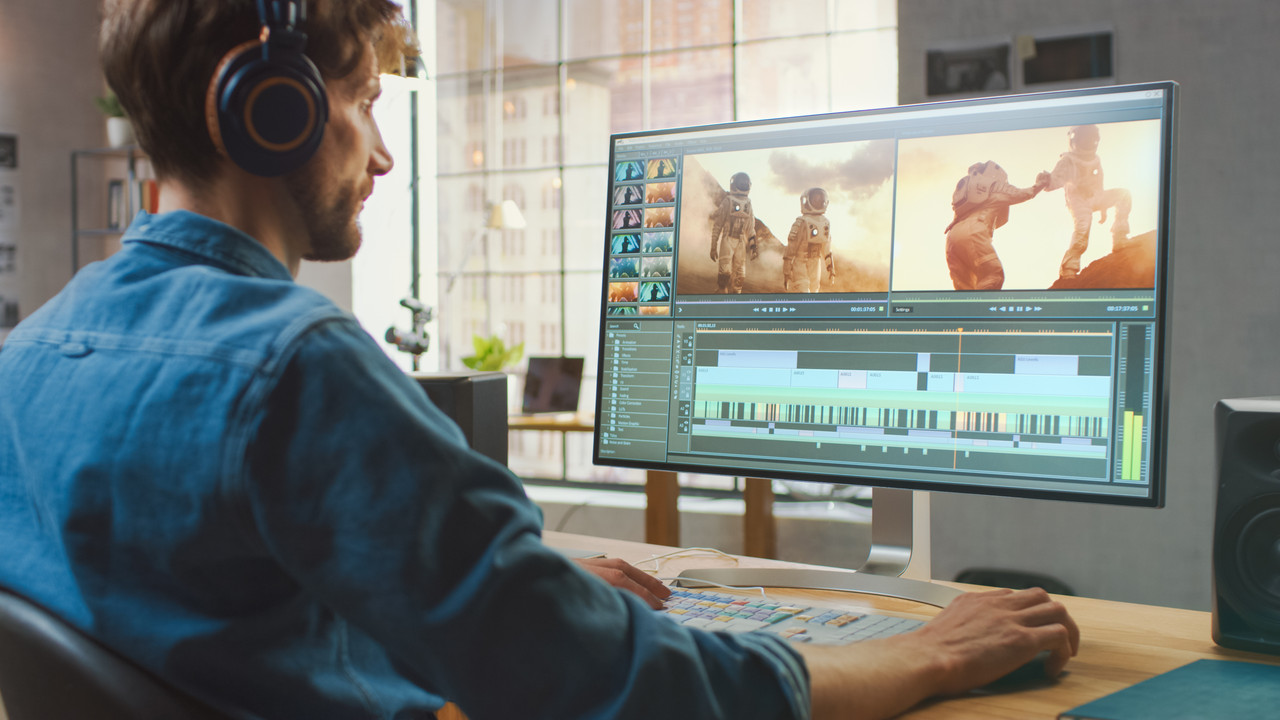 To run the company effectively, other than the excellent business idea, you also need perfect customer service. Your salesperson, cashier, and other workers should know certain practices for aiding the customer. Customer service is not only making a sale to the customer but also providing support before and after selling the item or service.
This adds value to the sale and results in the customer having an enjoyable experience. Thus, you should train your employee with customer service training videos and practical sessions.
Reasons Why You Should Teach Your Employees About Professional Customer Service
Coaching your employees to enable them to provide the necessary support to your customer is vital. Customer service training is essential as it forms one of the market images of your business. The shorter way to do it is via customer service training videos, but you can also have practical sessions.
These training programs include communication skills, product or service knowledge, crisis management, conflict resolution, etc. Teaching your employees these skills has specific benefits for your company. Read on to know more in detail!
Happy Customer Feedback – When making a customer happy, other than your service or product, customer service plays a vital role. When the sale becomes an enjoyable experience for the customer, they will be eager to return to your brand. Perhaps this will also put positive feedback and rating on your website, which is highly beneficial for your brand.
Increases Customer Retention – It is excellent to make a sale to a random person, but when that person comes back to your company, it is because of a unique experience. Your employees should be able to provide the best customer service, which increases customer retention and loyalty.
Being Recommended To Others – While you give an advertisement for your company to spread the name, the best thing is when your customer suggests it to others. Begin recommending to others via a customer is one of the best factors for a growing business. It shows how satisfied your customers are as they are willing to suggest your service or product to others.
The Best Ways to Train Your Employees for Success
Some of the best service training would be via customer service training videos, practical coaching, live sessions, etc. Mastering customer service is vital to your company's growth, which can be achieved through practice. Having practice sessions on sales and customer handling is the best idea.
You can also encourage more skilled employees to share their knowledge with new ones. Customer service training videos are another effective way to let your employee visualize hypothetical situations, enabling them to deal with different customers and provide proper customer support.
Conclusion
Customer service creates one of the brand images that impact your company's reputation. How your employee deals with the customer is vital for sales and company growth. Thus teaching your employees about customer service with customer service training videos, practical coaching, etc., is critical.